In the beginning of the story, the child runs in and go straight to the new interesting toy. Is there something we could do here to help the child to come to the circle together?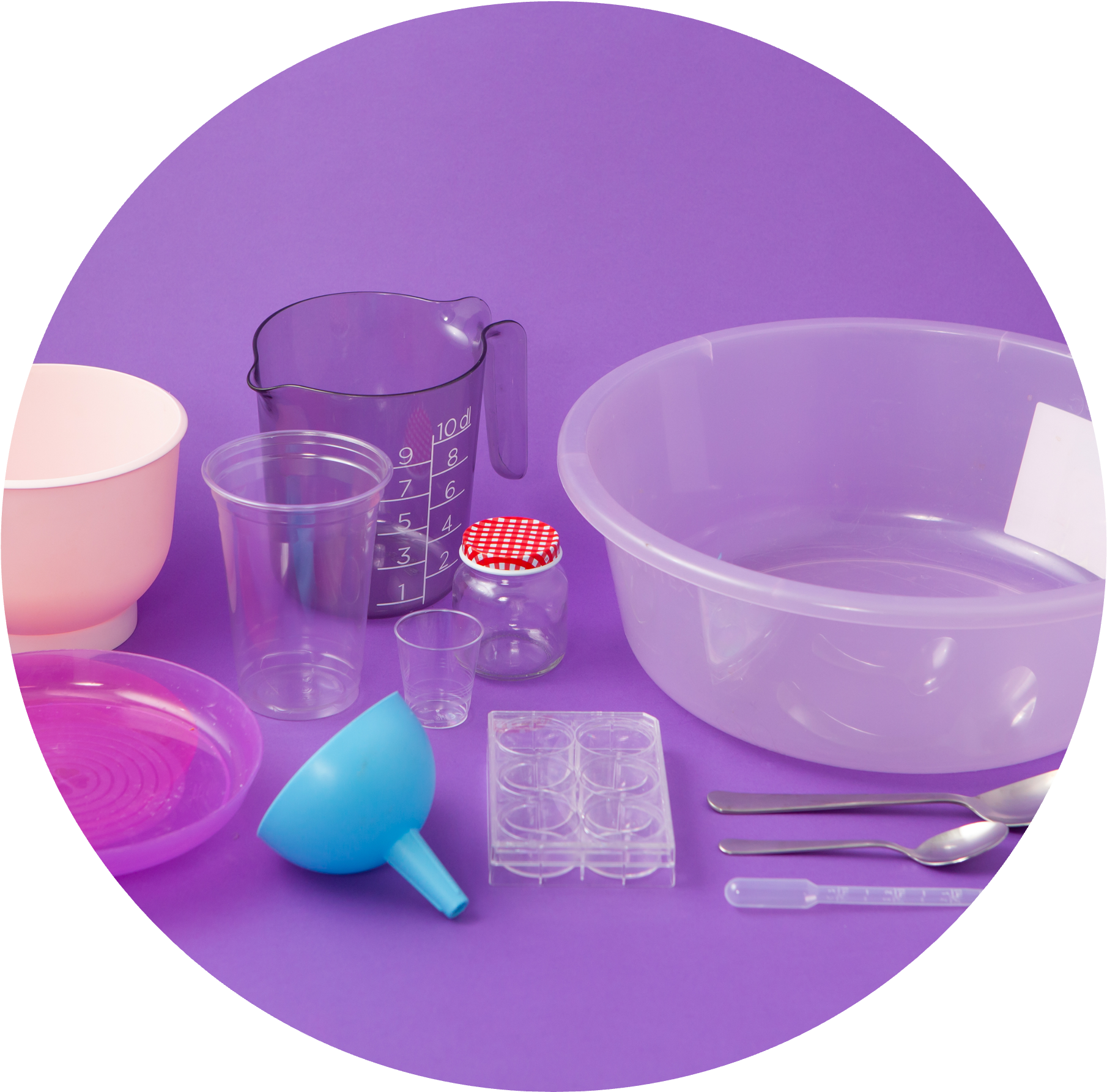 Other Episodes
10-Part Teacher Training Series
In our 10-part series of teacher training, we will walk you through the topics and practicalities including transitions in Kide Lessons, pedagogical tips, questions, assessment, storytelling, children's agency & preparation, drama approach, group management, adult's role & home experiment, and scientific arguments behind the Kide-approach.