We look at the learning process because that's more beneficial for the child. There is no huge pressure from the testing situation, and the formative way gives us more information on the child's learning habits.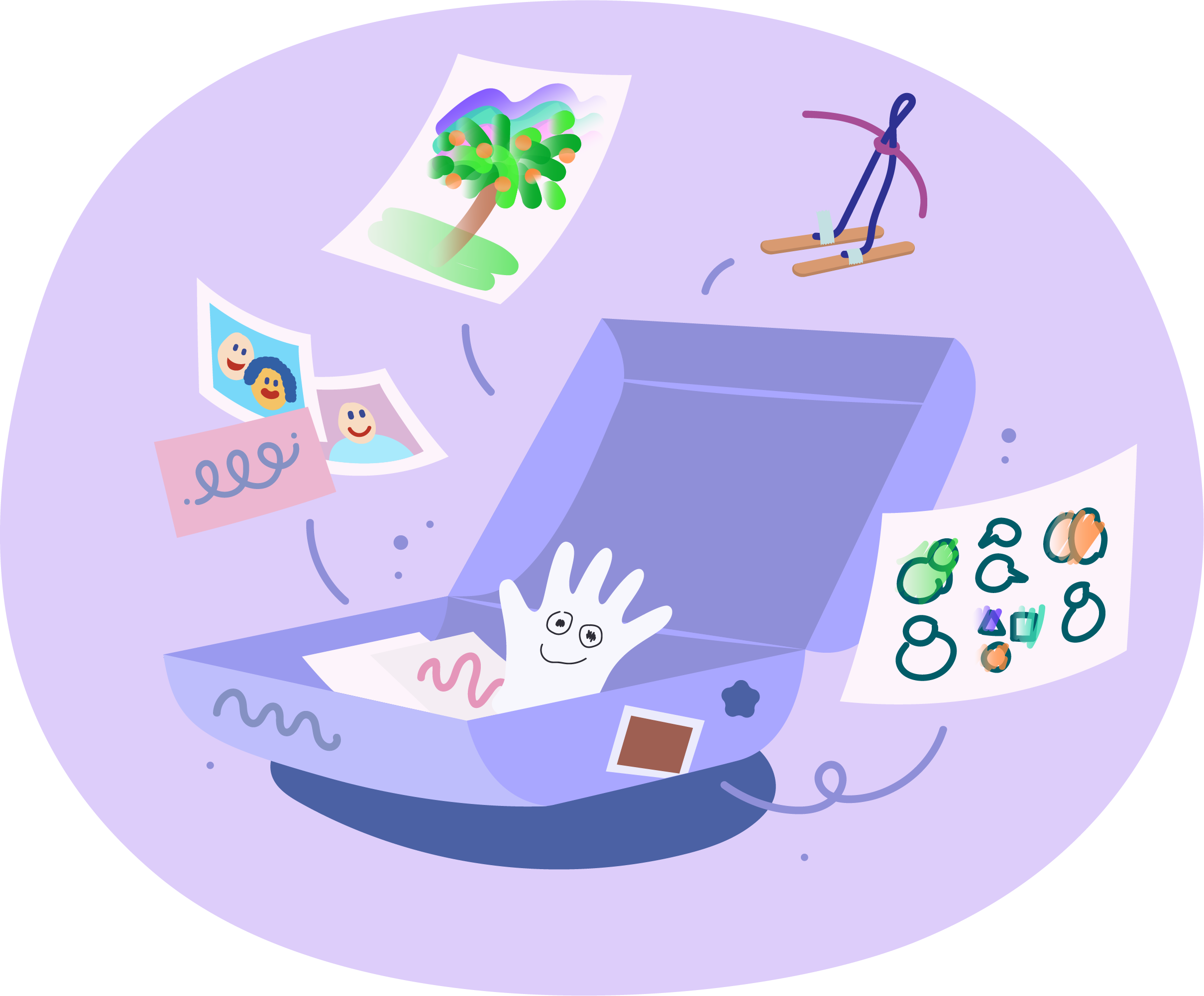 Other Episodes
10-Part Teacher Training Series
In our 10-part series of teacher training, we will walk you through the topics and practicalities including transitions in Kide Lessons, pedagogical tips, questions, assessment, storytelling, children's agency & preparation, drama approach, group management, adult's role & home experiment, and scientific arguments behind the Kide-approach.