There's a very simple way to answer most children's questions that gets them thinking. What do you think it is?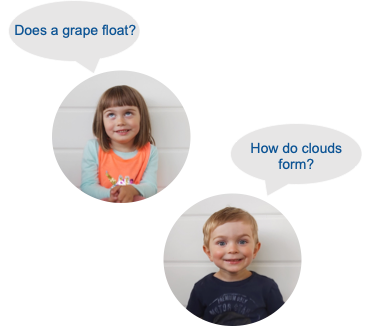 Other Episodes
10-Part Teacher Training Series
In our 10-part series of teacher training, we will walk you through the topics and practicalities including transitions in Kide Lessons, pedagogical tips, questions, assessment, storytelling, children's agency & preparation, drama approach, group management, adult's role & home experiment, and scientific arguments behind the Kide-approach.