When classes have mixed learning abilities, it's crucial to find ways to keep things challenging and engaging for everyone. Find out how, here.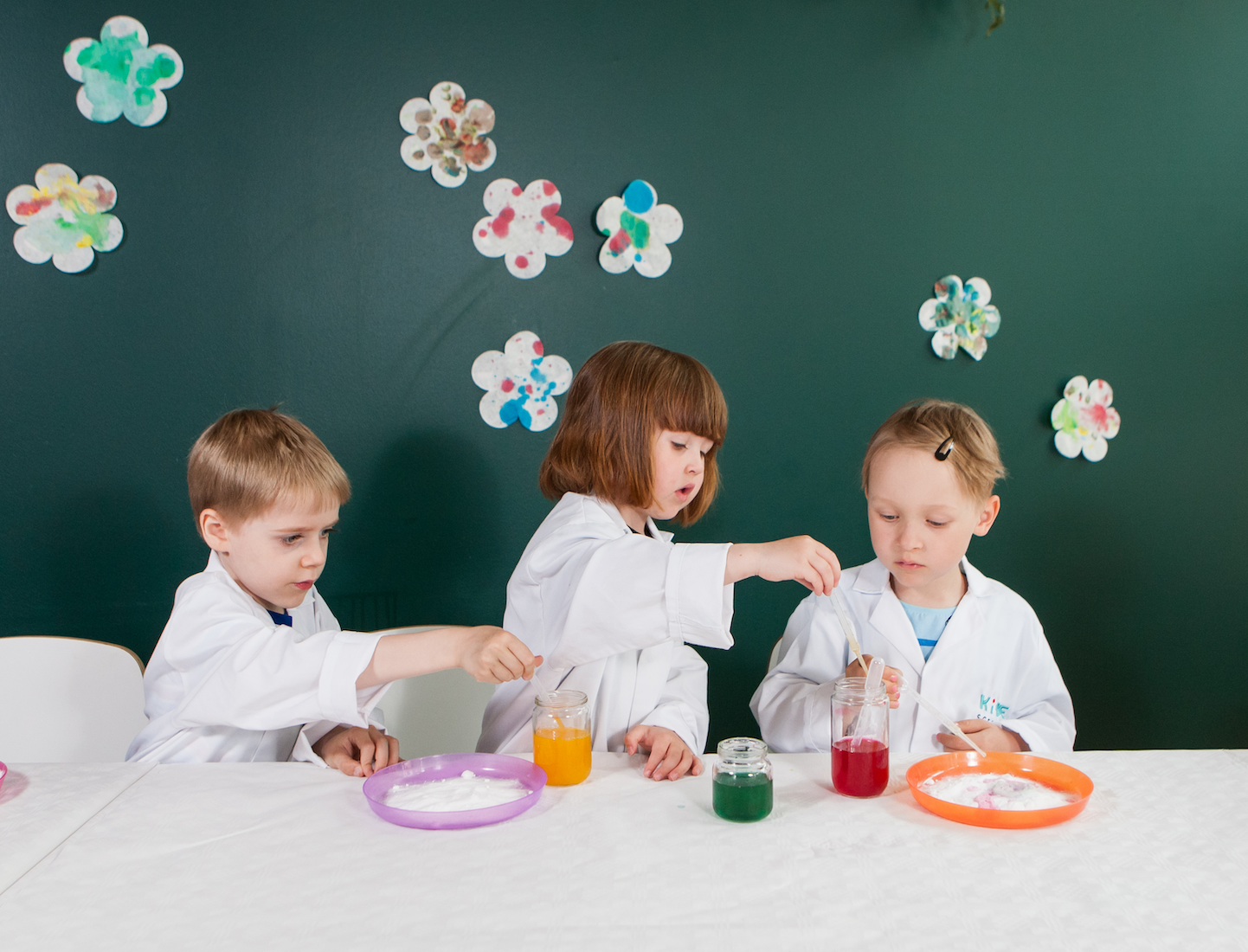 Other Episodes
10-Part Teacher Training Series
In our 10-part series of teacher training, we will walk you through the topics and practicalities including transitions in Kide Lessons, pedagogical tips, questions, assessment, storytelling, children's agency & preparation, drama approach, group management, adult's role & home experiment, and scientific arguments behind the Kide-approach.