Kide Science team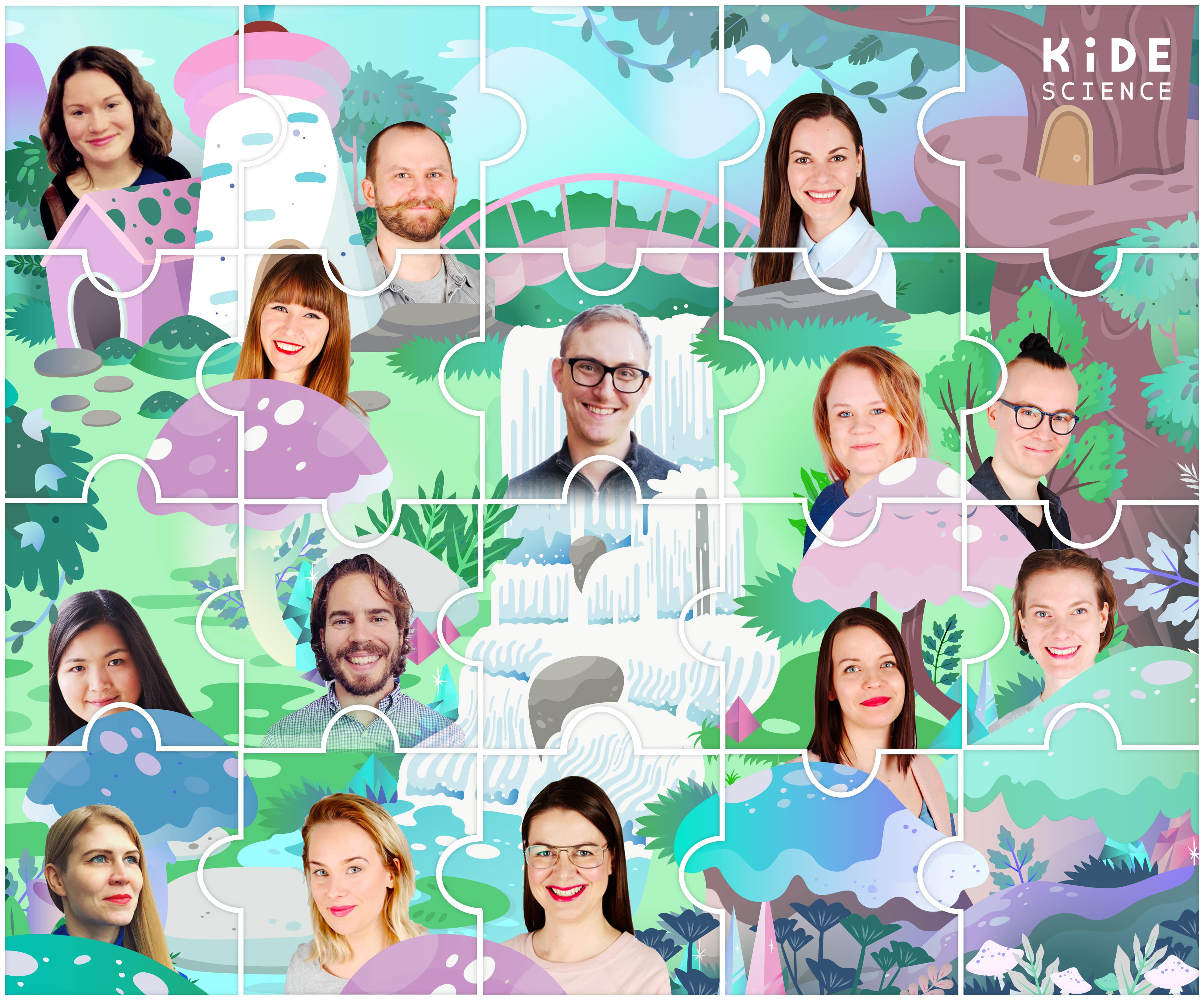 Kide Science team
In 2013, Dr. Jenni Vartiainen began researching science education of young children in Finland. The empirical part of her study called for setting up a science club. She founded Kide Science in 2017 due to the huge demand brought about by the popularity of her science clubs.
Now our team in Finland has grown to include 14 professionals and is growing globally with kindergartens, learning centres and other partners.
Read more about our pedagogy here, or find out about our story and vision.
Founders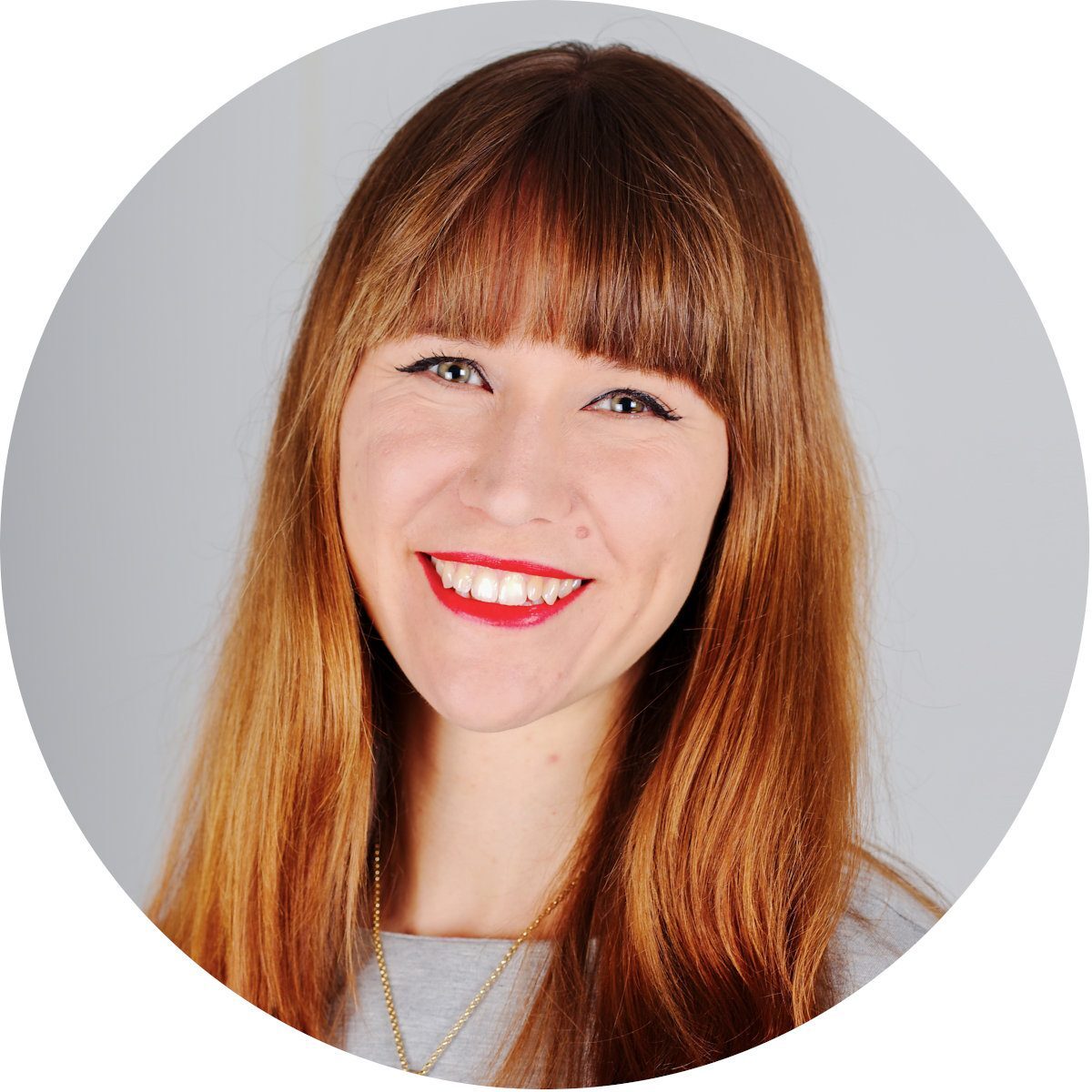 Jenni Vartiainen
Head of Research & Founder
jenni@kidescience.com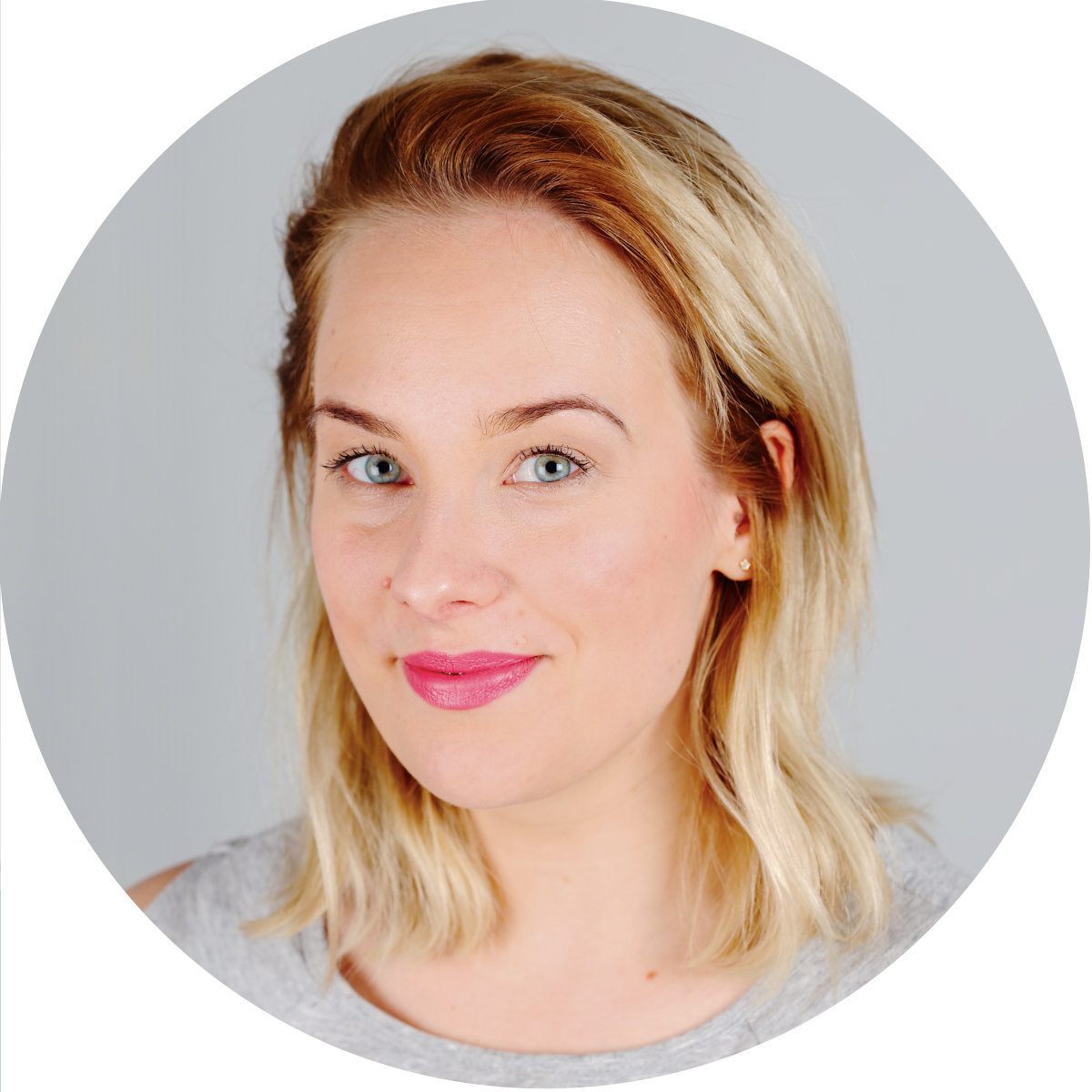 Aino Kuronen
COO & Co-founder
aino@kidescience.com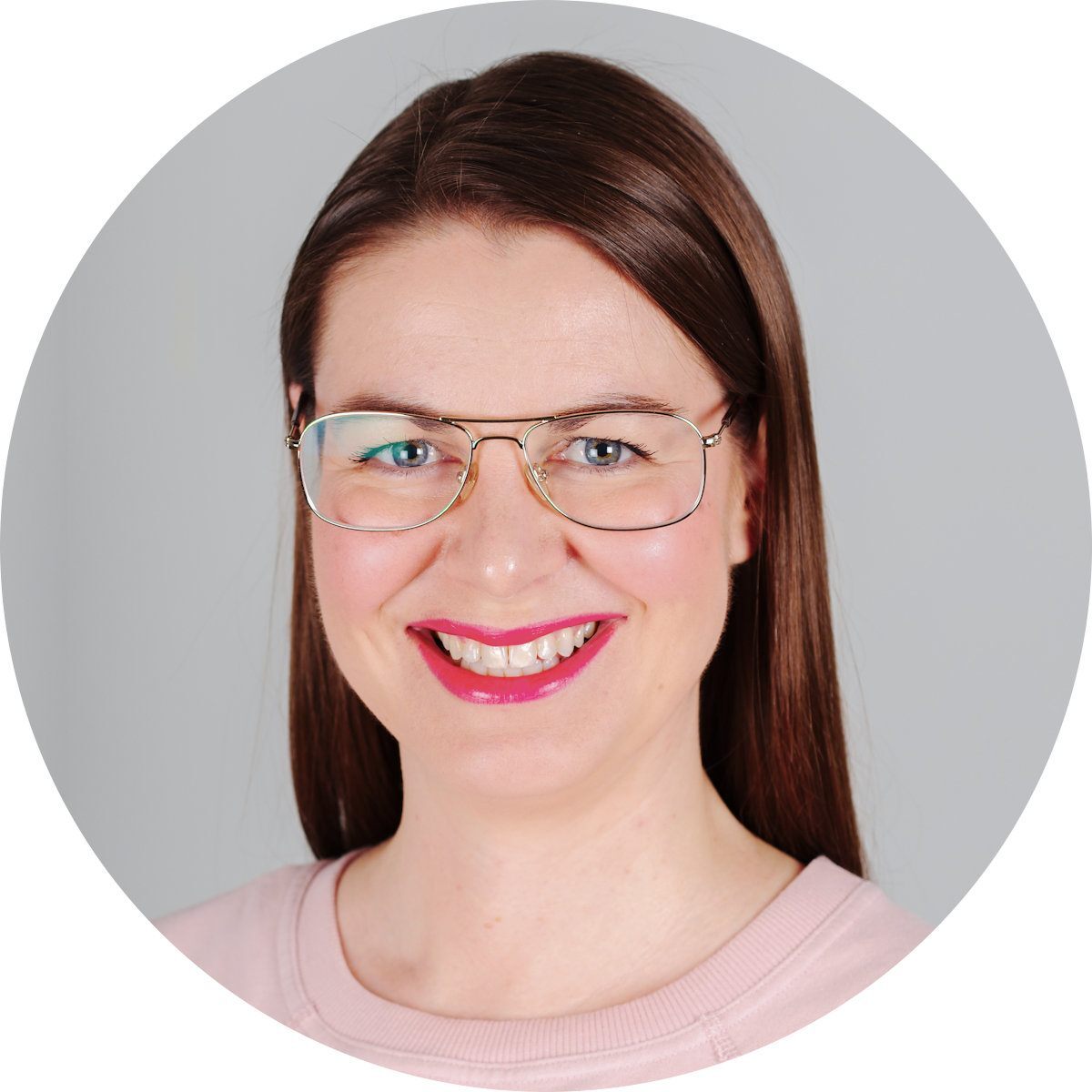 Sari Hurme-Mehtälä
CEO & Co-founder
sari@kidescience.com