Seeds for scientific literacy need to be planted during early childhood
Learning scientific thinking in early childhood predicts better learning outcomes in school. We support children's scientific thinking through play-based learning.
Kide Science was born through years of academic research done in Finland, where we developed our play-based STEAM concept for 3–8-year old children. Get our turnkey solution to benefit the young scientists!
Our Product
Get our world-class kindergarten and hobby programs for educators online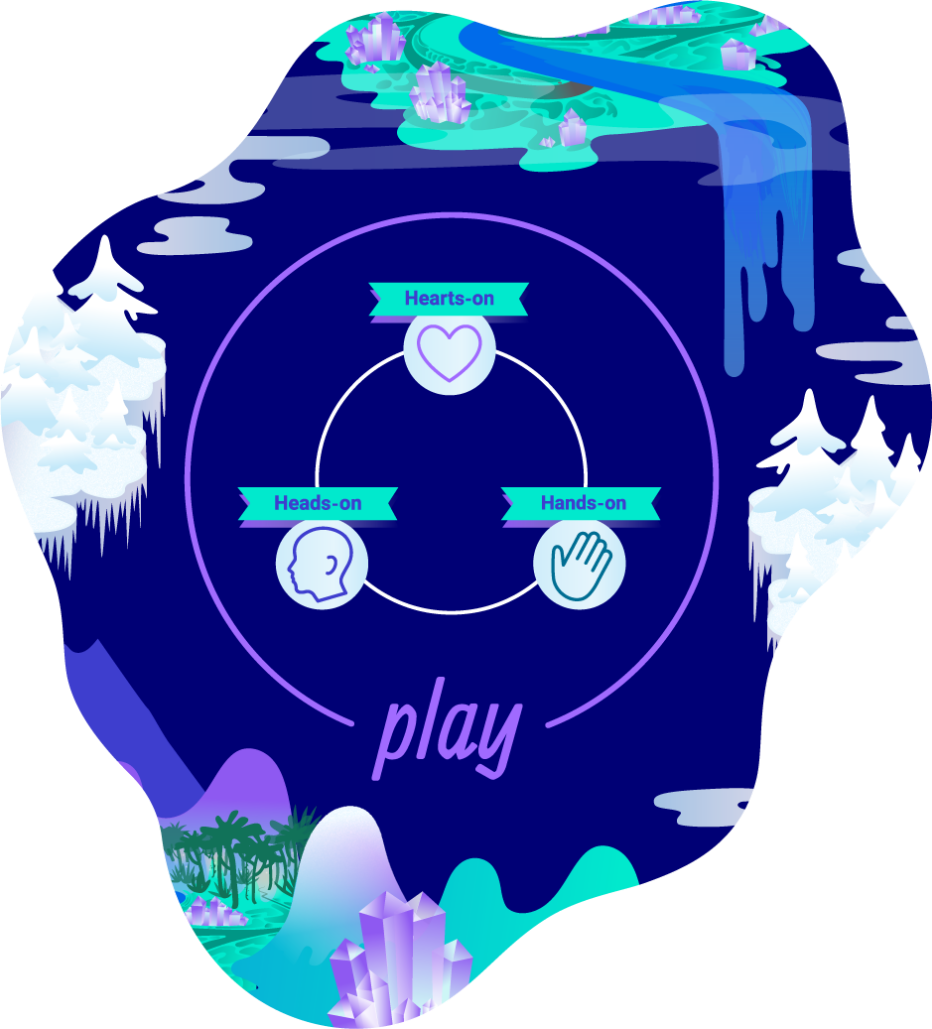 Our
pedagogical
model
Engaging learning experiences at an early age
STEM subjects are often considered boring and distant from everyday life. We tackle this challenge at an early age! Our hands-on, heads-on, hearts-on pedagogy shifts science learning into imaginative science play. In this imaginary scenario, we invite young minds to think and act like scientists who are solving a real problem. Imagination drives the whole inquiry process from the beginning to the end. We say that science is child's play.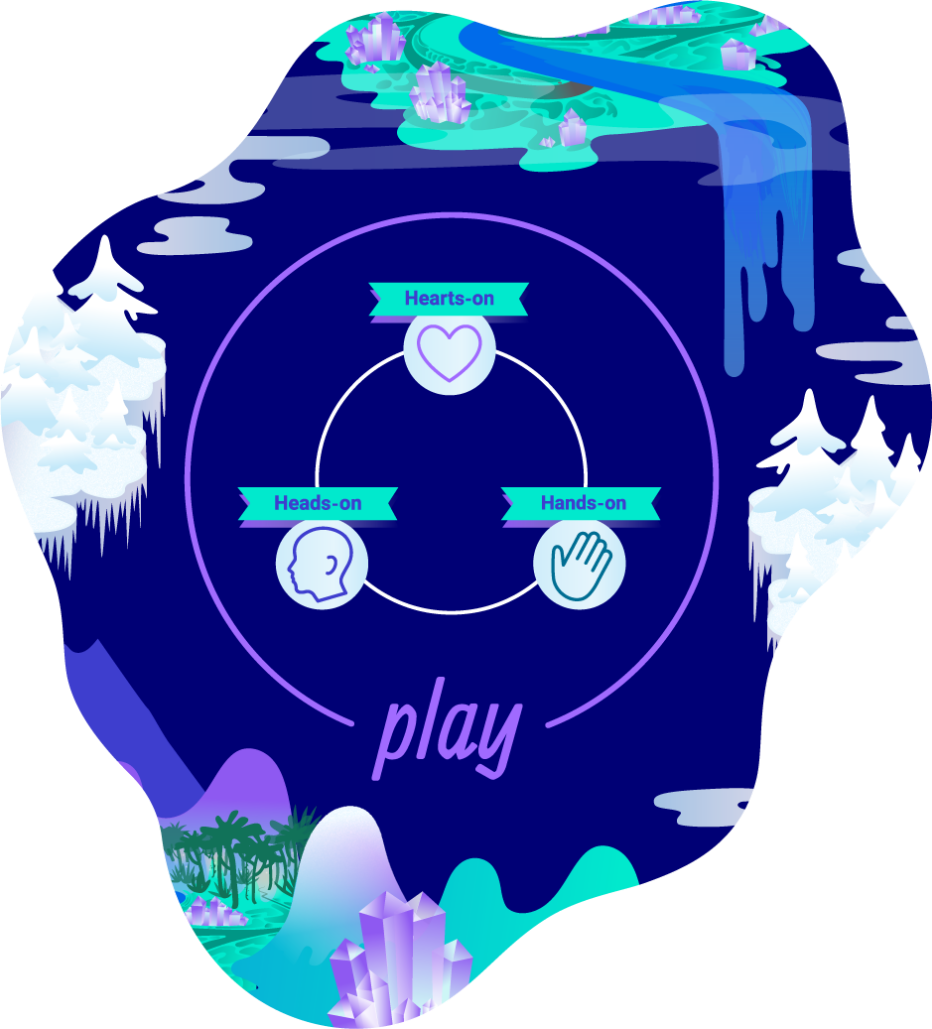 The STEAM approach that unleashes your imagination
Jump into an enlightening adventure in a fantasy world called Supraland and learn about scientific phenomena! We approach learning through a pedagogy that combines all STEAM subjects in an exhilarating way.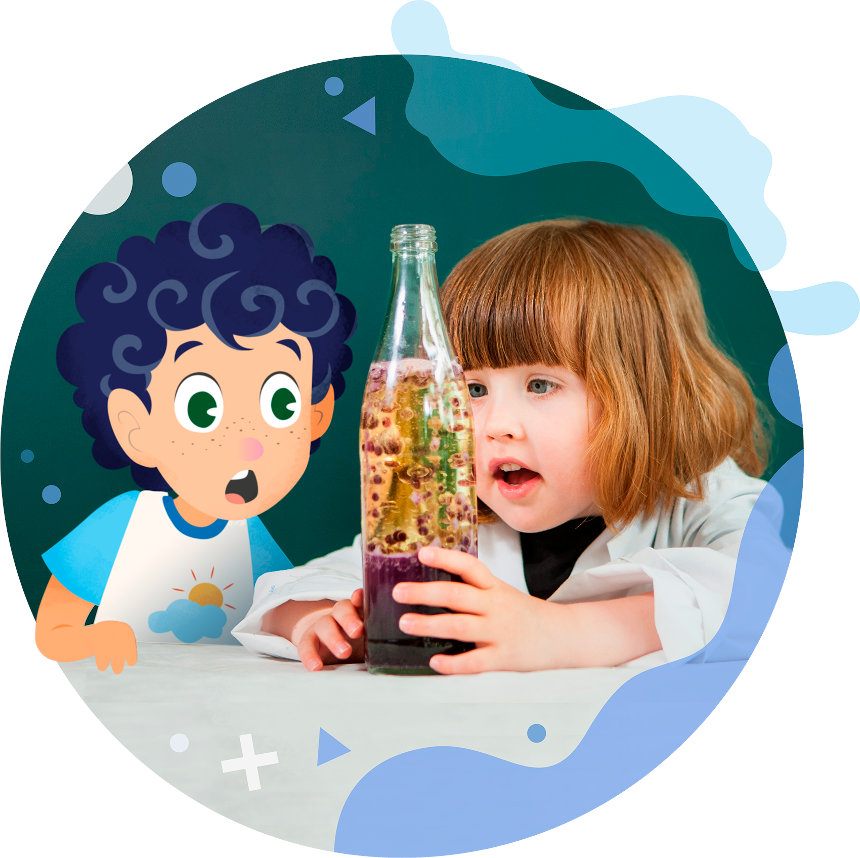 S
Science
Learn about chemical reactions and solubility with the measurement-loving scientist Kelvin.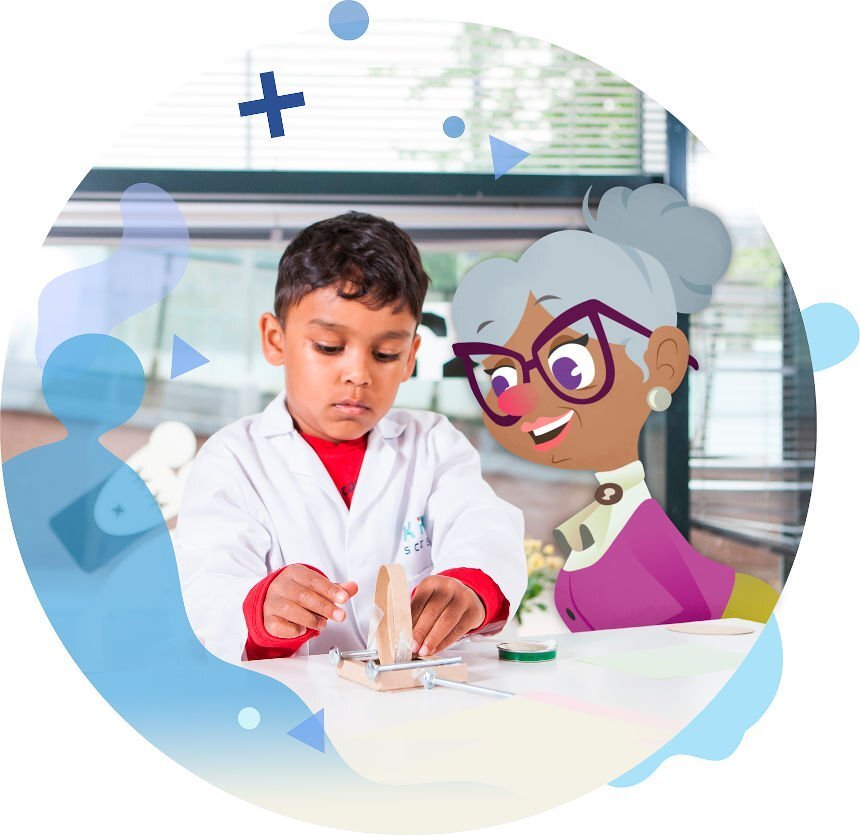 T
Technology
Use your imagination to design your own machine and learn computational thinking with the bossy but loving Mrs Noblegas.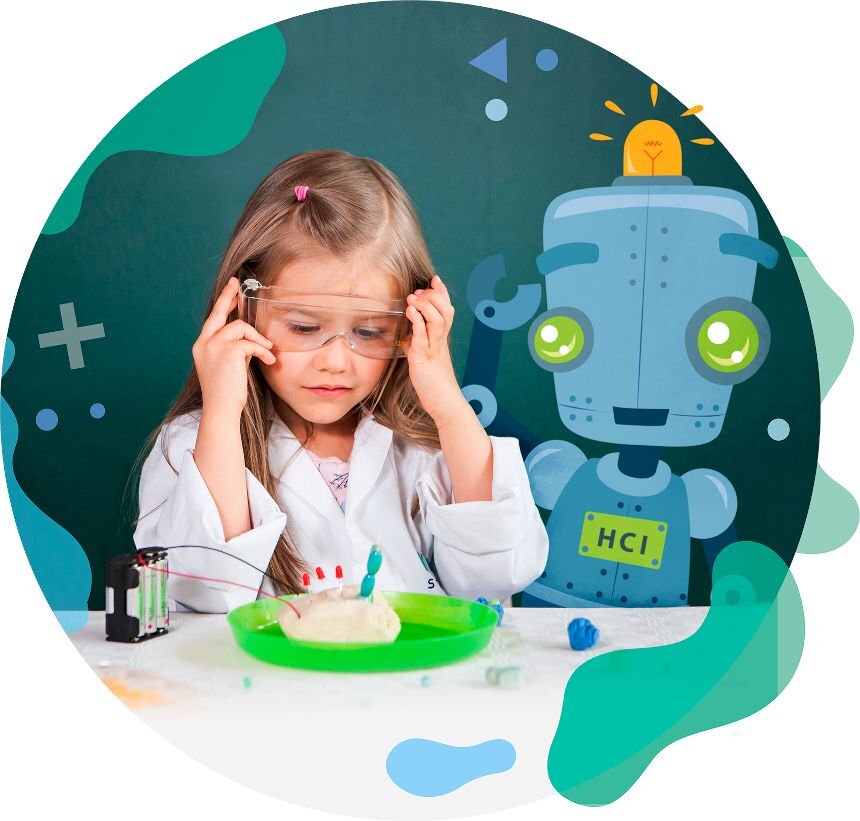 E
Engineering
Learn about electricity and build your own electric circuits with the easily steaming Robot Hoseli.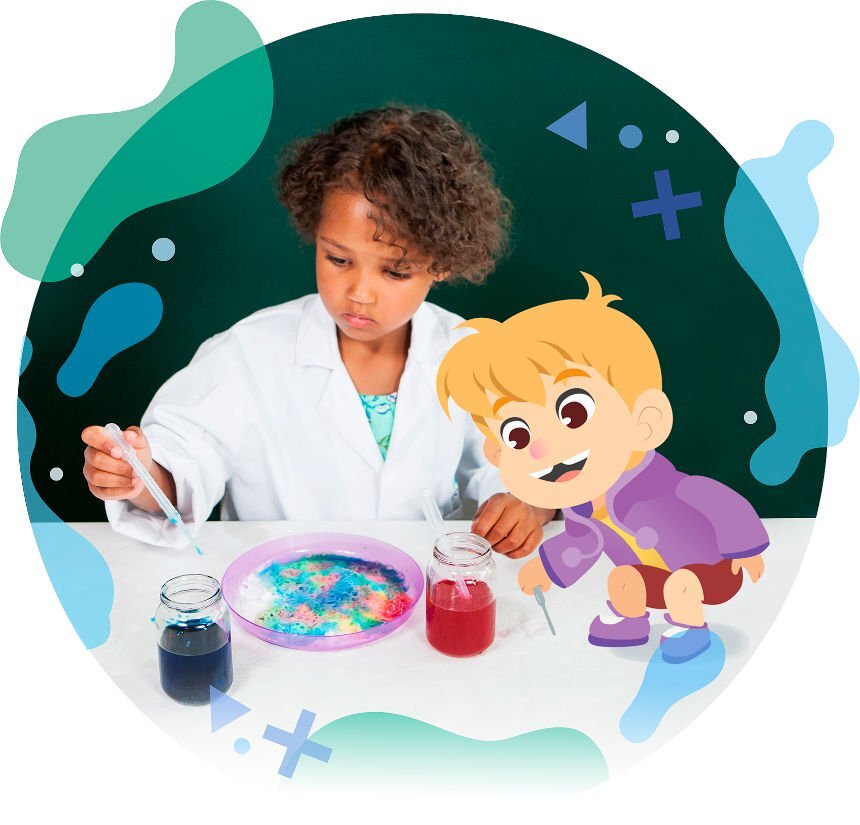 A
Art
Get creative and design your color hurricane with the artistic scientist Esther.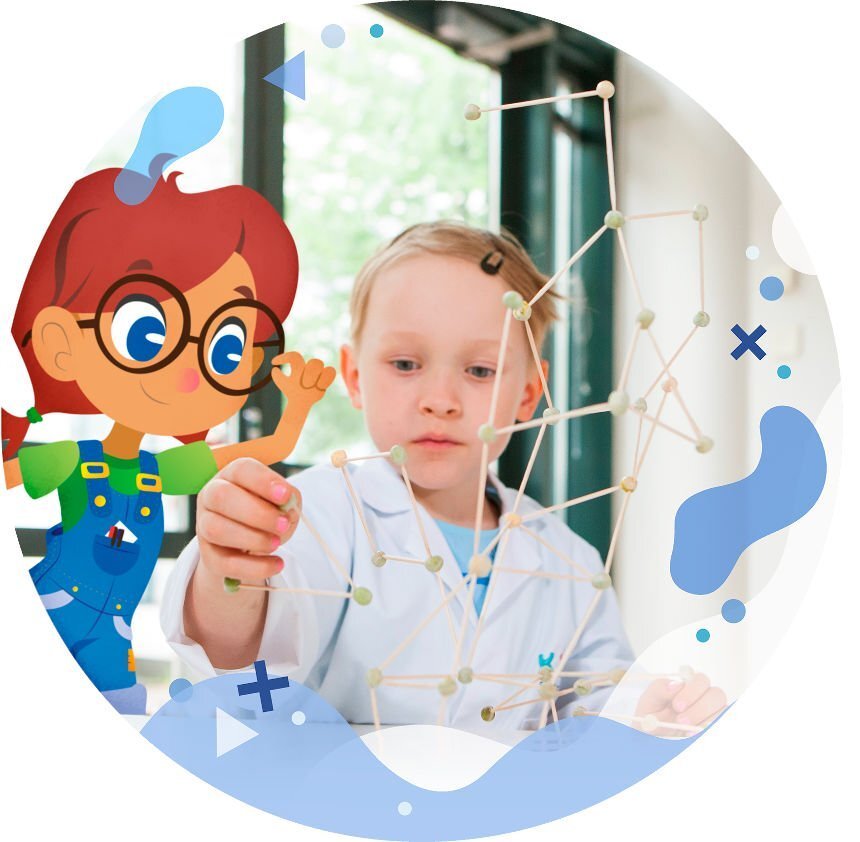 M
Mathematics
Learn about shapes and strong structures with the accurate scientist Pi.
We have been very impressed with the array of science lessons and how they can be used with the many different interests and studies of our school.

– Sara Reichstadt, Kinderberry Hill, USA
I love the program, and think it's a game changer!

– Nyla Khan, CEO, WIllow Tree
I like the research based concept that combines science, art, literacy and novel assessment methodology of the young scientist.

– Jadesola Adedeji, STEM METS, Nigeria
This program is incredible. The characters, the stories, the experiments are so much fun. Also the integration of SEL and other subject areas makes learning a more holistic approach.

– Ayeshah Ashraf, Pedagogical Expert, UAE
Each lesson has been carefully designed, and it is clear that a lot of effort has been made to make the teachers job easier.

– Julian, Curriculum Designer, Shanghai
It is fun, practical, and efficient.

– Lydia Michailow, Teacher, Spain
Kide Science is truly a great program that I can use to show how the Hong Kong kids learn effectively and happily during the lesson. We have got positive feedback from the parents who consider their children growing more interest in science.

– Alan, Founder of InNordics, Hong Kong
Thank you for the outstanding guidance and exciting experiments. I recommend this!

– Parent of a five-year-old
The underlying story
is very well made

– Parent of a five-year-old
My kid is excited and really
wants to continue!

– Parent of a six-year-old
The story of
Kide Science
Kide Science was founded in December 2017 after years of academic research done by our founder Dr. Jenni Vartiainen. Where are we now?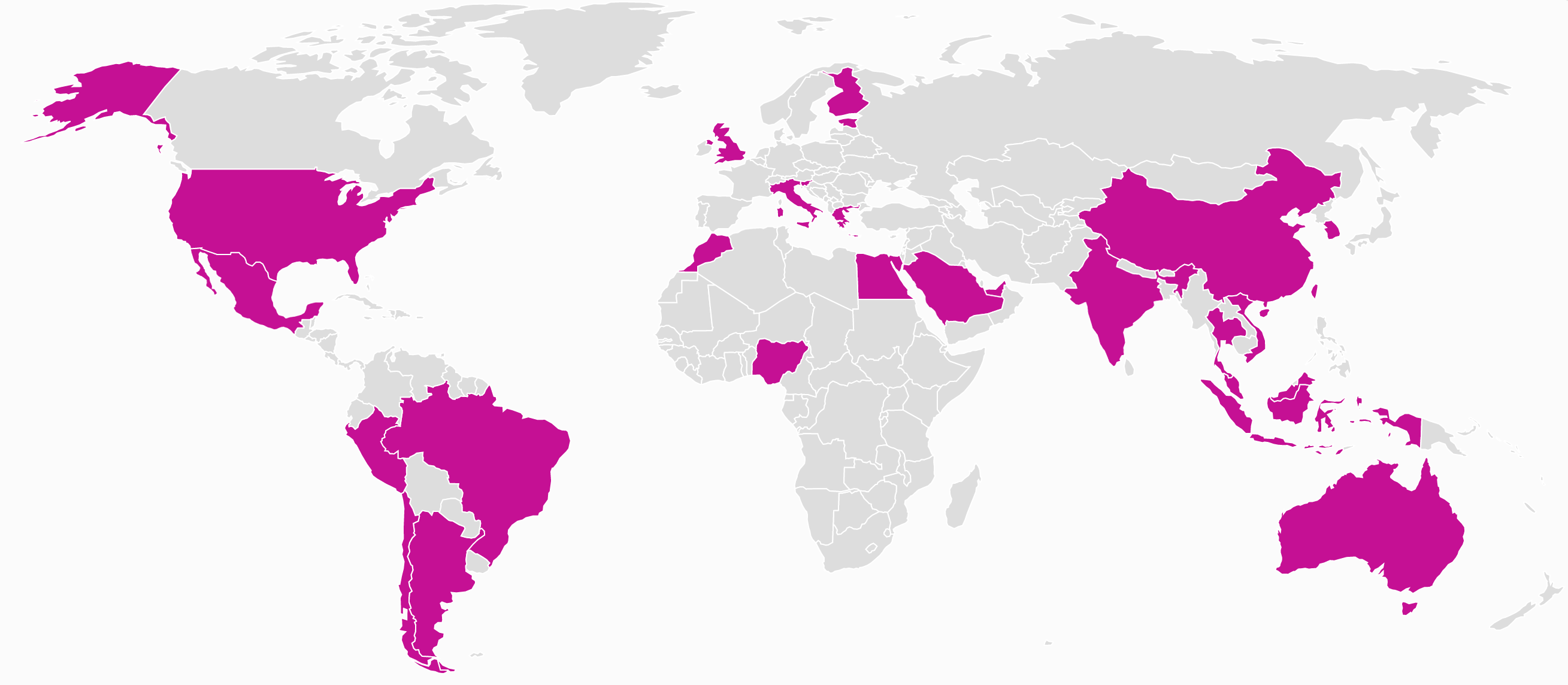 Kide Science Reach Around the World
300k
Families Reached via TV