We partner with Sankt Henrik School, offering Finnish Education to Latin America
We here at Kide Science are enthusiastic about helping children to get excited about science and to learn how to think like a scientist.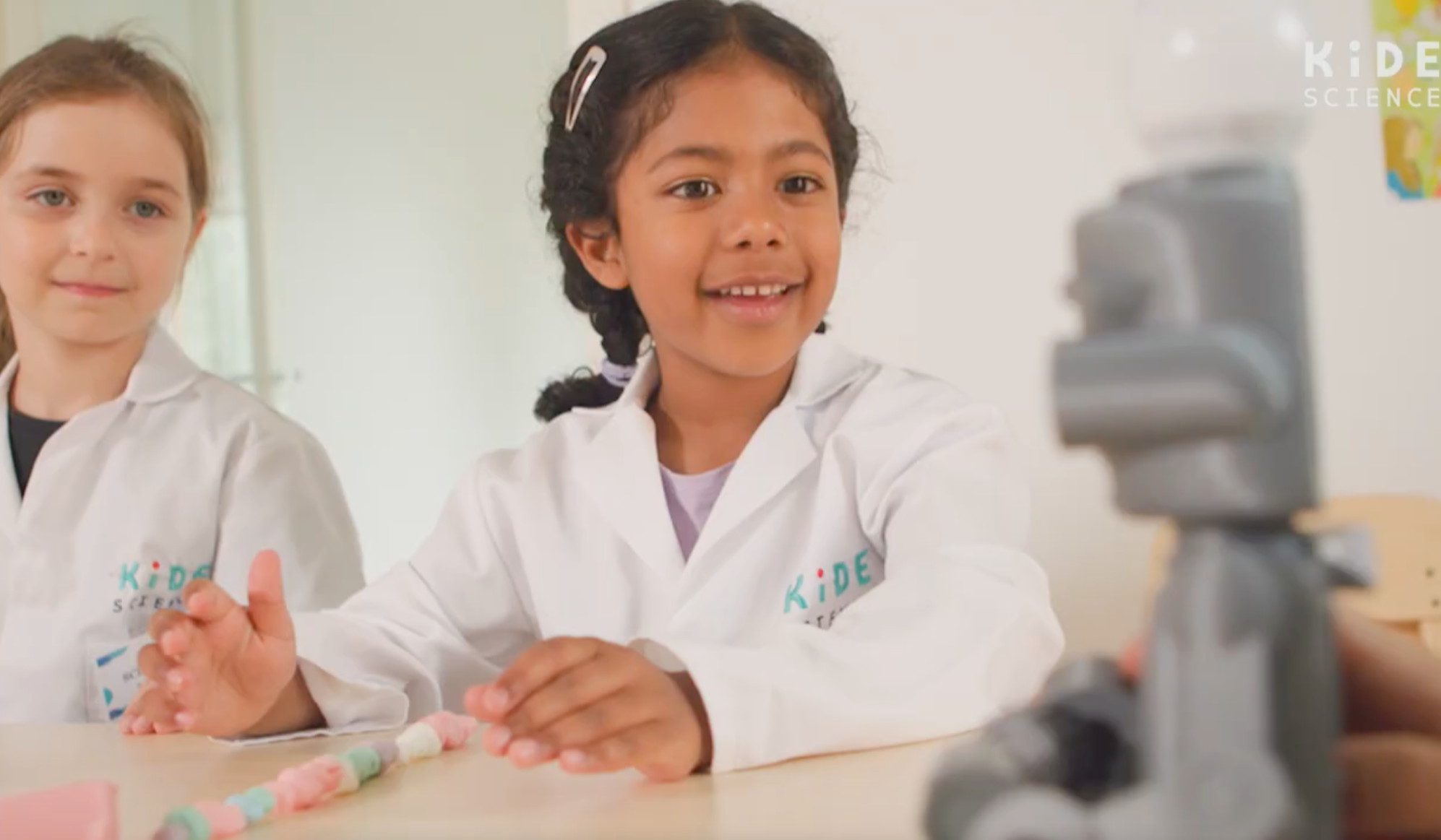 We are delighted to start our cooperation with Sankt Henrik School in Chile, which offers fully online education for Latin American countries, such as Peru, Colombia, Paraguay, Uruguay, Argentina, and Ecuador, among others.
"We believe that passion for learning and the natural curiosity of children need to be enhanced and nurtured. Our online education approach offers a combination of Finnish best practices with research-based applications and an excellent international group of devoted teachers. These are all aspects that Kide Science supports and that is why we see a really fruitful cooperation between us," says Founder of Sankt Henrik School, PhD candidate Javier Mancilla, says.
"Kide Science answers the call for pedagogies that utilise children's most natural activity - play - to learn science. Our innovation is in our pedagogical design, which uses stories and playful props to create an imaginary science world in which children can take on the role of a real scientist. We were happy to see that these were all the things Sankt Henrik Schools wants to highlight in their online school," says founder of Kide Science, PhD Jenni Vartiainen.

It's no secret that COVID-19 has shifted a lot of education to be remote. With that in mind, Kide Science has modified our content especially for online learning. We have done live video lessons successfully already not only in Finland, but also in Asia, Australia and the Middle East. Teachers from Sankt Henrik School have started Kide Science teacher training on our online platform, and Kide Science remote lessons are starting soon for the 5-9 year-old students.
About Kide Science:
Kide Science develops young children's scientific thinking skills through engaging hands-on experiments that solve real science problems. A proven pedagogical method predicts better learning outcomes in school and is based on years of rigorous academic research conducted by Founder Jenni Vartiainen, PhD. Its scalable online platform provides teachers and parents with training and lesson materials to lead hands-on, playful STEAM education for 3-10 year-olds, live or online.

More information:
Sari Hurme-Mehtälä, CEO of Kide Science / sari@kidescience.com
About Sankt Henrik School:
Our online educational mission is to generate a curriculum enriched with Finnish elements for different Latin American countries. In each country where our platform is launched, an in-depth analysis of the local curriculum is carried out, thus producing an enriched curriculum with Finnish insights, culminating in a blended approach.We want to promote talent, build students' self-esteem, and enhance critical thinking to prepare children for the future.

More information:
Javier Mancilla, Founder of Sankt Henrik School / javier@sankthenrikschool.cl (ES/EN)
Marjo Dillström, Principal of Sankt Henrik School / marjo@sankthenrikschool.cl (FI/EN/DE)