Kide Science partners with Fable Street and Curiosity Edulab LLP in India
Kide Science partners with Fable Street and Curiosity Edulab LLP in India.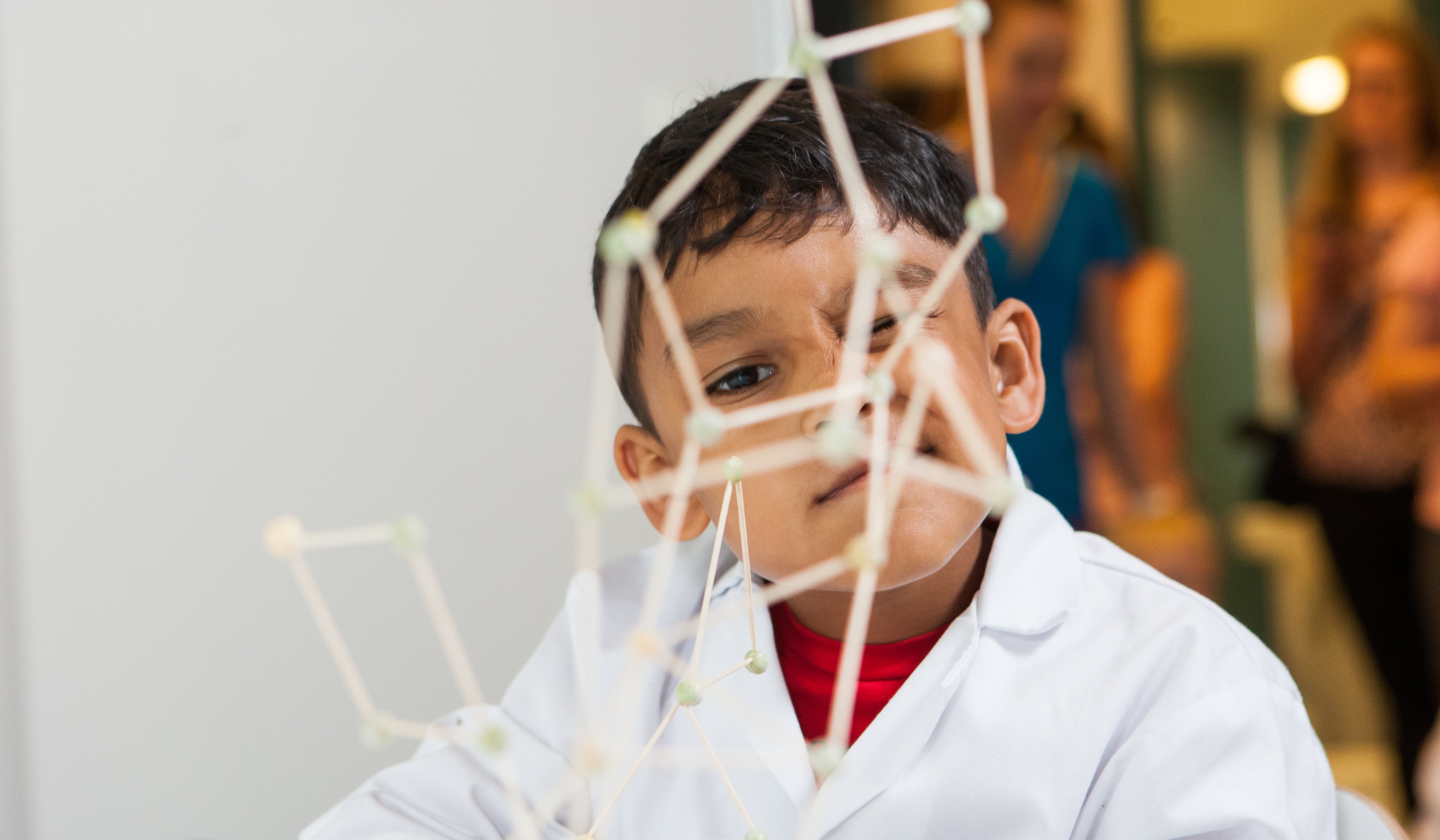 Kide Science partners with Fable Street and Curiosity Edulab LLP in India to jointly offer an engaging experience in Science Education for 3-8 year olds.
Our collaboration with them aims to provide an innovative edu-space in Science for 21stcentury learners across India through our play-based pedagogy and story-telling. Children will get to experience learning in their home through live online sessions with a Kide Science certified teacher. Children and their parents will need only household items to do fun hands-on experiments with max 8 other students online.

"When we stumbled upon Kide Science, we were amazed by how the curriculum aims to spark every young learner's imagination and curiosity with a unique approach to stories and playful experiences. Through interactive lesson plans, our little scientists will learn varied science process skills which will help them become innovators and problem solvers of tomorrow!", says Ritika Shah, Founder of Fable Street and Ankush Chhabria, Founder of Curiosity Edulab LLP.
Ankush Chhabria suggests that in order for our children (who will be the next generation of innovators and problem solvers) to understand the world around them better; we need to encourage them to observe, question and explore more. The CEO of Kide Science, Sari Hurme-Mehtälä agrees and continues: "We are so excited to start cooperation with Ritika Shah who has been a Drama and Communication educator for the last decade and strongly believes in an inquiry-based learning approach that stimulates creativity and curiosity in young learners. This is exactly what Kide Science's STEAM curriculum touches upon with its carefully designed lesson plans."
Our pedagogical aim at Kide Science is to teach children science process skills. Every lesson plan has been designed to ensure that children will learn how to observe, measure, classify, interpret, predict and conclude.
For inquiries and more about Kide Science sessions being offered online in India, you may reach our partners by email on info@fablestreet.co.in or by phone on +91 9930994340 (Ritika Shah) or +91 9619731307 (Ankush Chhabria).
---
About Kide Science
Kide Science develops young children's scientific thinking skills through engaging hands-on experiments that solve real science problems. A proven pedagogical method predicts better learning outcomes in school and is based on years of rigorous academic research conducted by founder Jenni Vartiainen, PhD. Its scalable online platform provides teachers with training and lesson materials to lead playful science education with storytelling for 3-8 year-olds.

For more information visit kidescience.com or contact:
Sari Hurme-Mehtälä, CEO
sari@kidescience.com, +358 445315134
Helsinki, Finland

About Fable Street
Fable Street is a Speech, Drama and Language Institute in affiliation with Trinity College, London and Curiosity Edulab LLP is a progressive education company building interactive and inquiry-based content for young children, for example offering Kide Science online sessions for families at home.

For more information visit https://www.fablestreet.co.in/ or contact:
Ritika Shah, Founder
info@fablestreet.co.in +91 9930994340

Curiosity Edulab LLP
Curiosity Edulab is a progressive education company building interactive and inquiry-based content for young children.

For more information contact:
Ankush Chhabria, Founder
ankush.chhabria@gmail.com, +91 9619731307