Cofounder Aino Kuronen joins to talk about her journey as a non-Scientist teaching science in Finland.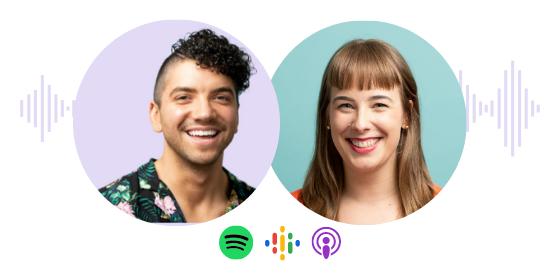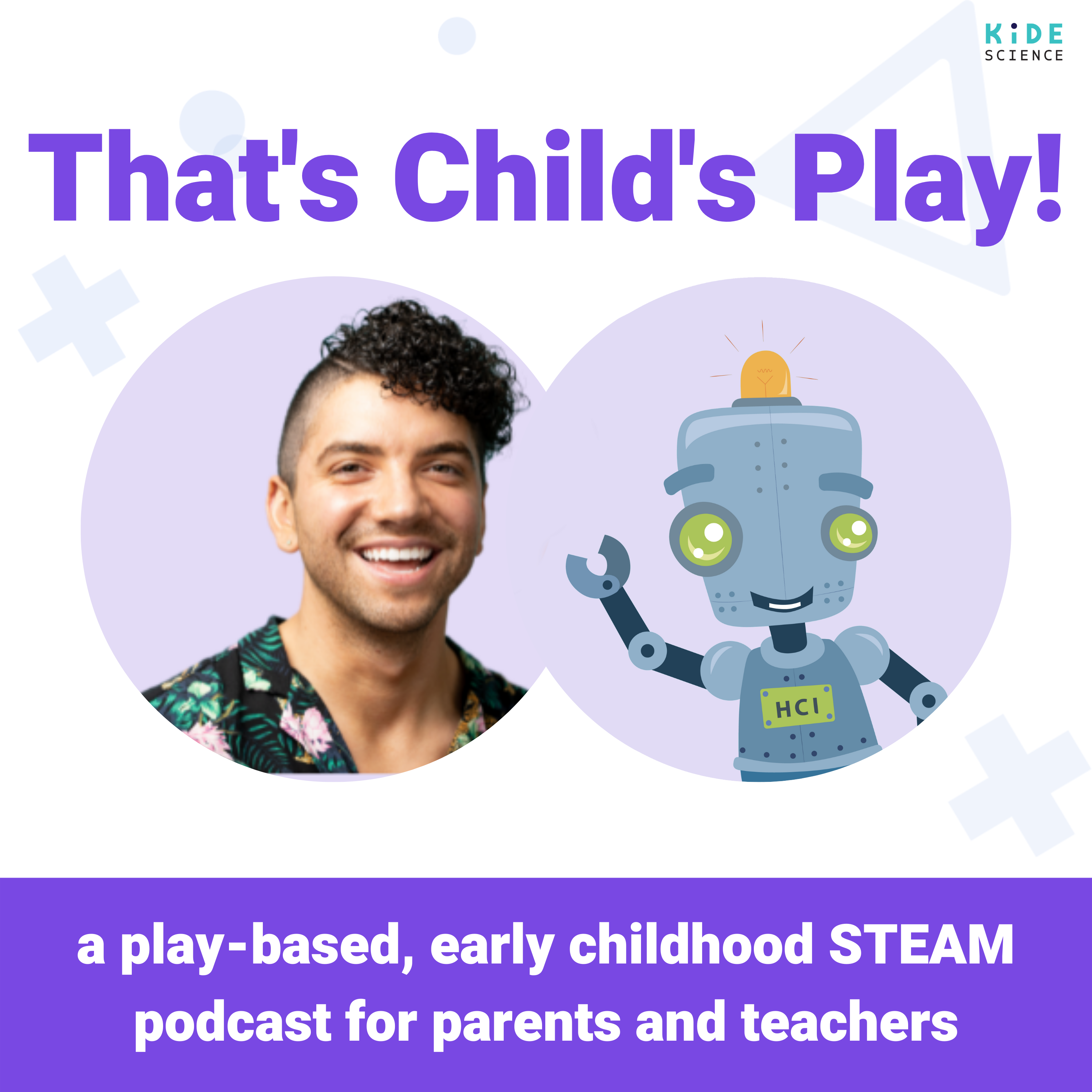 That's Child's Play!
This post was published to accompany an episode of Kide Science's podcast, "That's Child's Play!" To hear more from Elsa, a Helsinki City Teacher, listen to the podcast directly on this page or wherever you listen to your podcasts.
Teaching Science for non-Scientists - with Aino Kuronen