In this episode, we're joined by Leigh Austin, the Director of Exceptional Learning in Orange County, Florida. We discuss assessments for students across the learning spectrum, how teachers and educators can make career jumps, and so much more. Enjoy!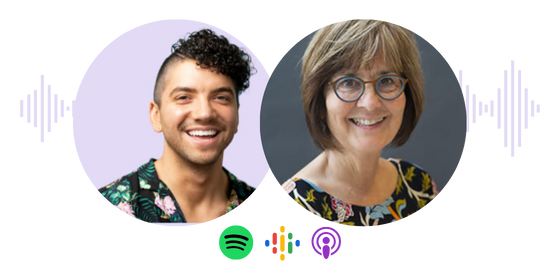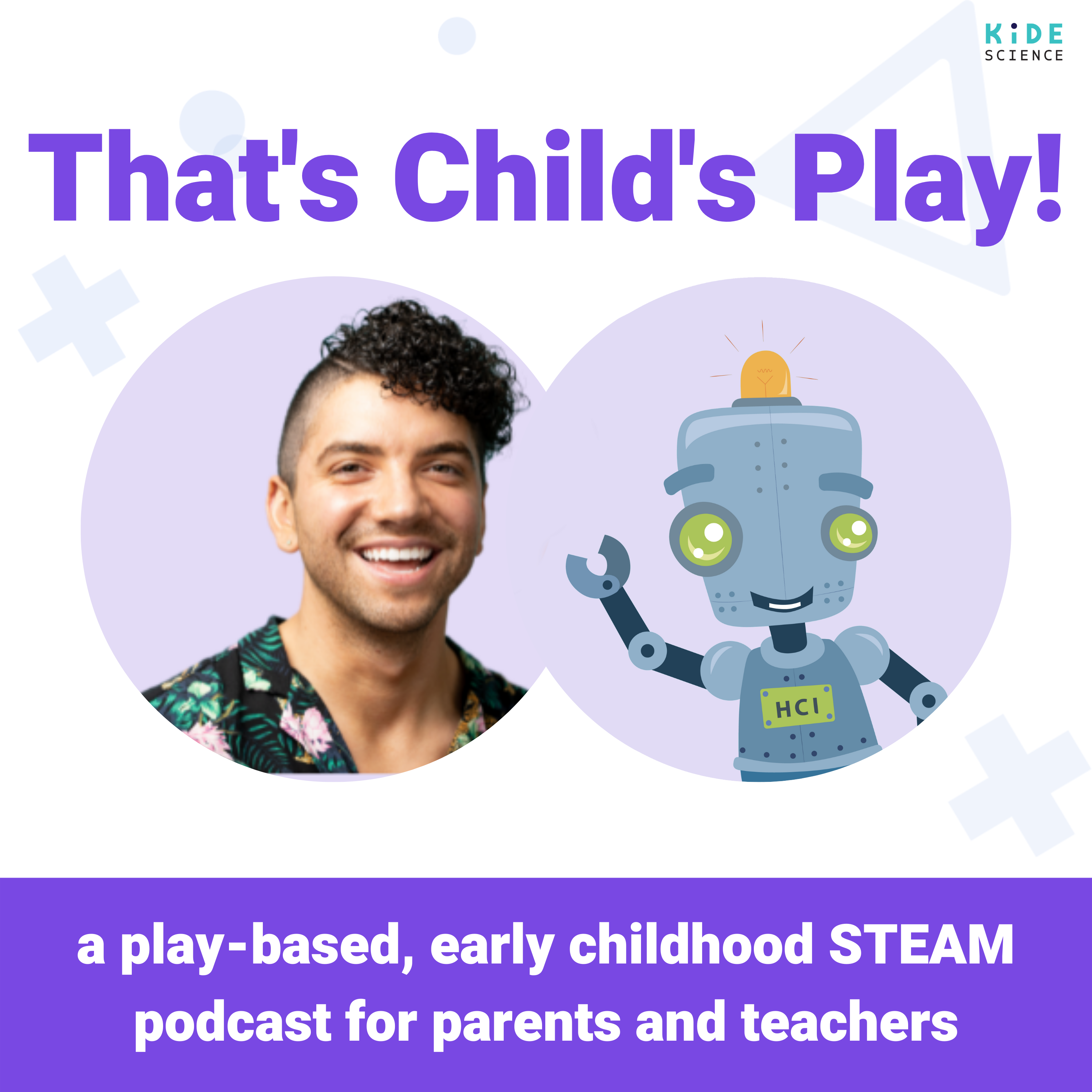 That's Child's Play!
This post was published to accompany an episode of Kide Science's podcast, "That's Child's Play!" To hear more, listen to the podcast directly on this page or wherever you listen to your podcasts.