'That's Child's Play' is back, and we're live at the NAEYC conference in Washington, DC! This episode, we're joined by Aisha Cosby, principal in the New York City Department of Education. We talk about how she incorporates play and self care into her school districts.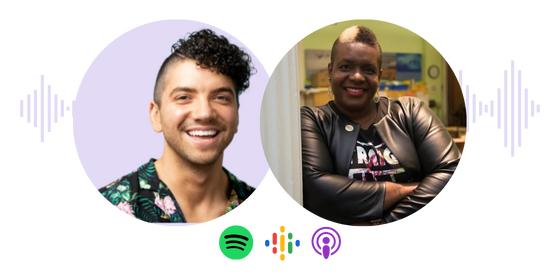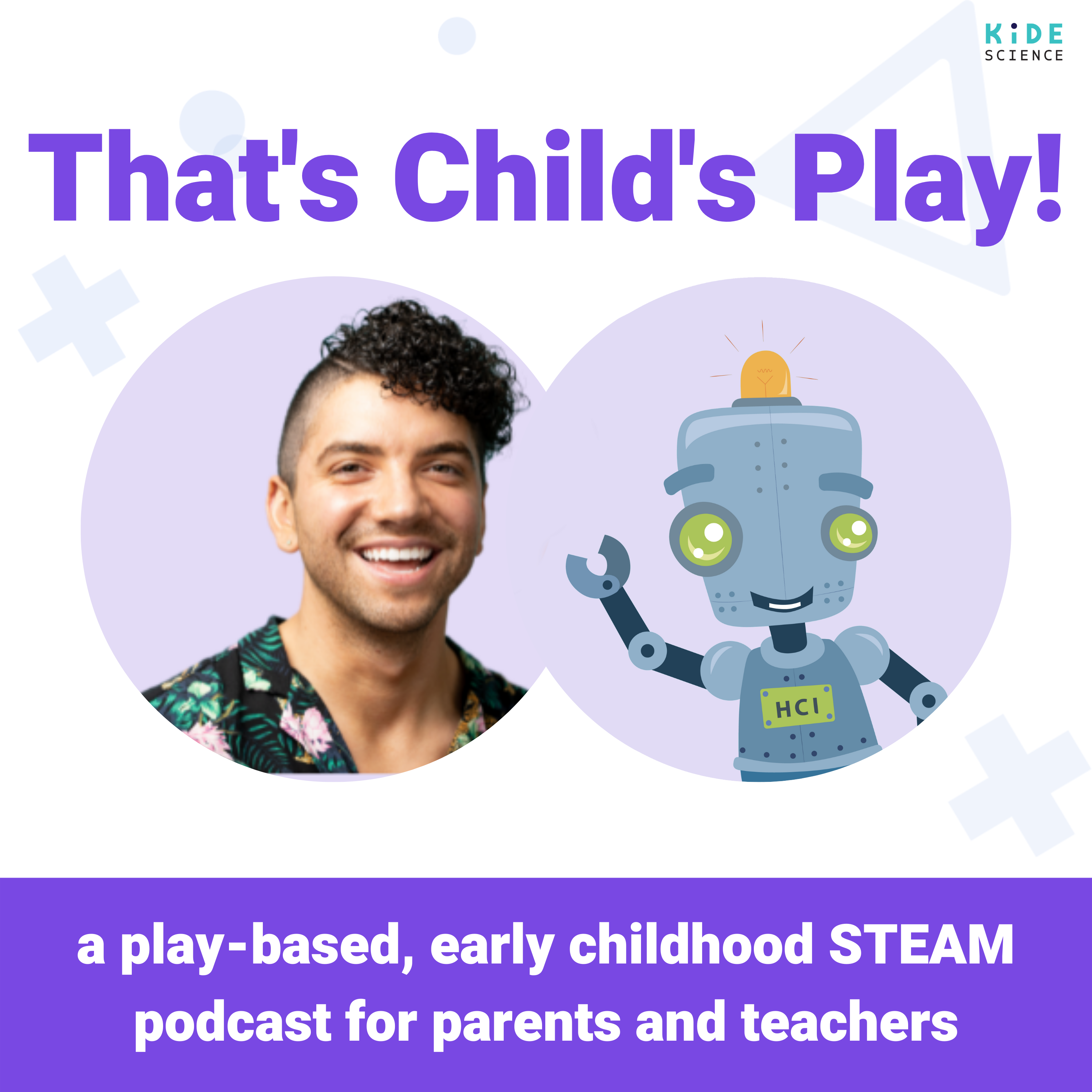 That's Child's Play!
This post was published to accompany an episode of Kide Science's podcast, "That's Child's Play!" To hear more, listen to the podcast directly on this page or wherever you listen to your podcasts.