Kide Science Partners with Owen Education
We are excited for the 20000 children in Owen who will acquire knowledge, learn skills, and inspire wisdom from Kide Science's programs.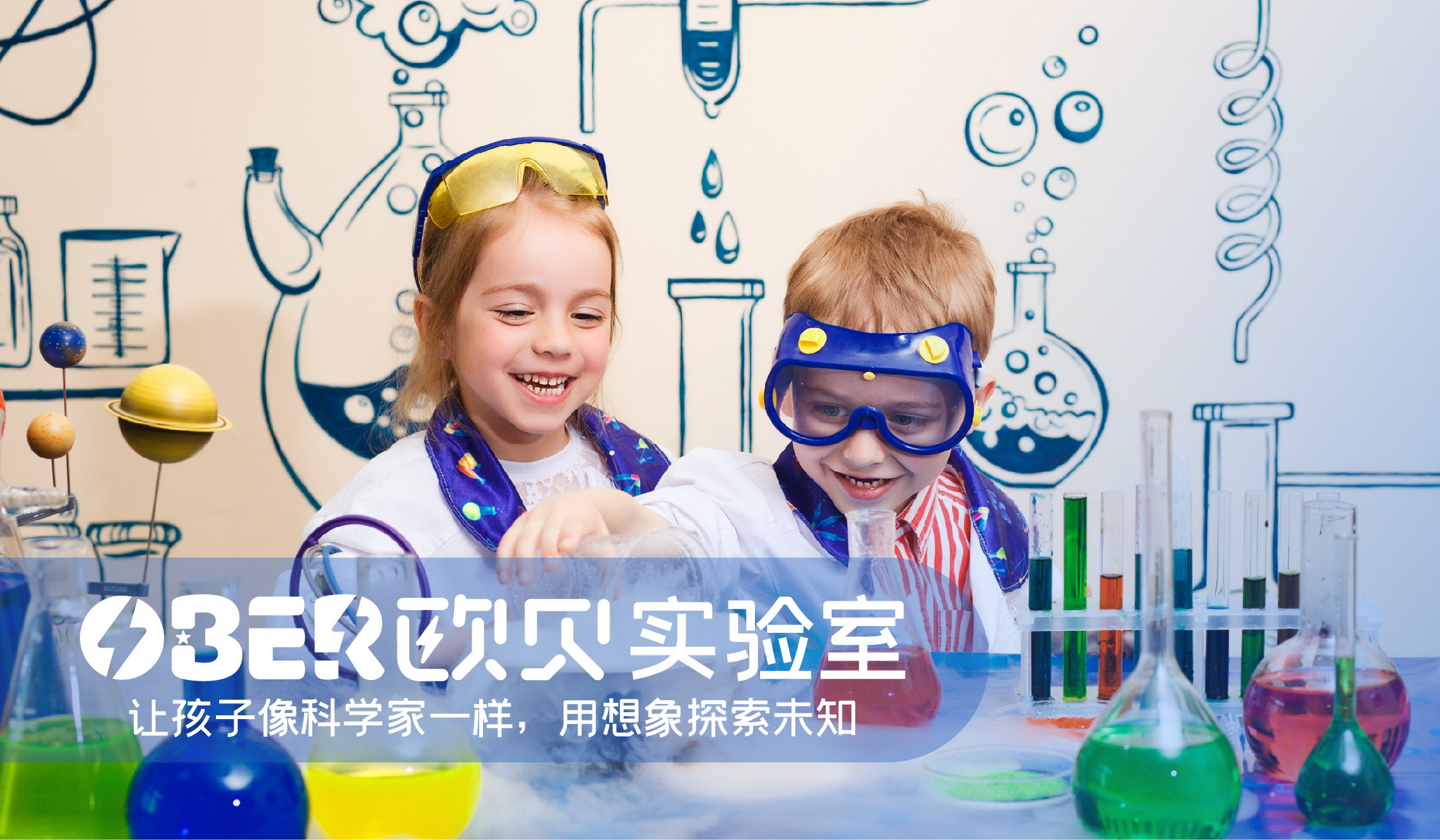 Kide Science partners with Owen Education and Technology Group from Chongqing China to jointly offer an engaging experience in Science Education for 3-8-year-olds.
Our collaboration with them aims to provide an innovative edu-space in Science for 21stcentury learners throughout Southwest China through our play-based pedagogy and story-telling. Children will get to experience hands-on learning in their schools through live sessions with a Kide Science certified teacher. For the first step, there are 10 teachers from 5 campuses of Owen going through the teacher training part of the program.
Kevin Huang, General Manager at Owen emphasizes:" If the implementation goes well, Owen is more than happy to scale up the collaboration to our more than 50 campuses."
"Kide Science's advanced teaching philosophy and academic endorsement are very important to us. We are excited for the 20000 children in Owen who will acquire knowledge, learn skills, and inspire wisdom from Kide Science's programs," says Marcus Mi, Head of Teaching Development Center at Owen.
Kide Science CEO Sari Hurme-Mehtälä agrees: "Owen has really proven to be at the cutting edge of the education field, and we're so happy that they've included Kide Science in their forward-thinking vision. We're ecstatic to see how they incorporate our pedagogy into their well-rounded life skills program and eager to help them create the next generation of critical thinkers."
Our pedagogical aim at Kide Science is to teach children science process skills. Every lesson plan has been designed to ensure that children will learn how to observe, measure, classify, interpret, predict and conclude.
---
About Kide Science:
Kide Science is a research-backed, play-based STEAM education pedagogy for teachers of young scientists. Traditional, theory-first science learning is swapped for exciting, interactive science play. While our pedagogical approach may be rooted in imagination, we take our responsibility for raising the next generation of critical thinkers very seriously: five years of research, a big team of scientists and educators, and thousands of hours of content creation means we take STEAM seriously!

For more information visit kidescience.com or contact:
Sari Hurme-Mehtälä, CEO
sari@kidescience.com,+358 445315134
Helsinki, Finland
About Owen Education:
Established in 2001, Owen strives to bring holistic development for children. Owen not only teaches lessons but also cares for the emotional development of children. By attending Owen's diverse classes including Music & Stories, Educational Drama, Informational Reading, STEAM, and Family Learning, children acquire core academics, and more importantly, learn to think critically, resolve conflicts, to form their own unique characters, and explore and research. Owen's educators firmly believe that the ultimate goal of education is not filling a barrel, but lighting a torch.
For more information visit owens.com.cn/or contact:
Marcus Mi, Head of Teaching Development Center
mixinxin@futurefalcon.cn, +86 400 623 4000
Chongqing, China