Kide Science Launches in Morocco in Partnership with Arrayssoun
Kide Science is starting its first collaboration in the capital of Morocco with Arrayssoun school.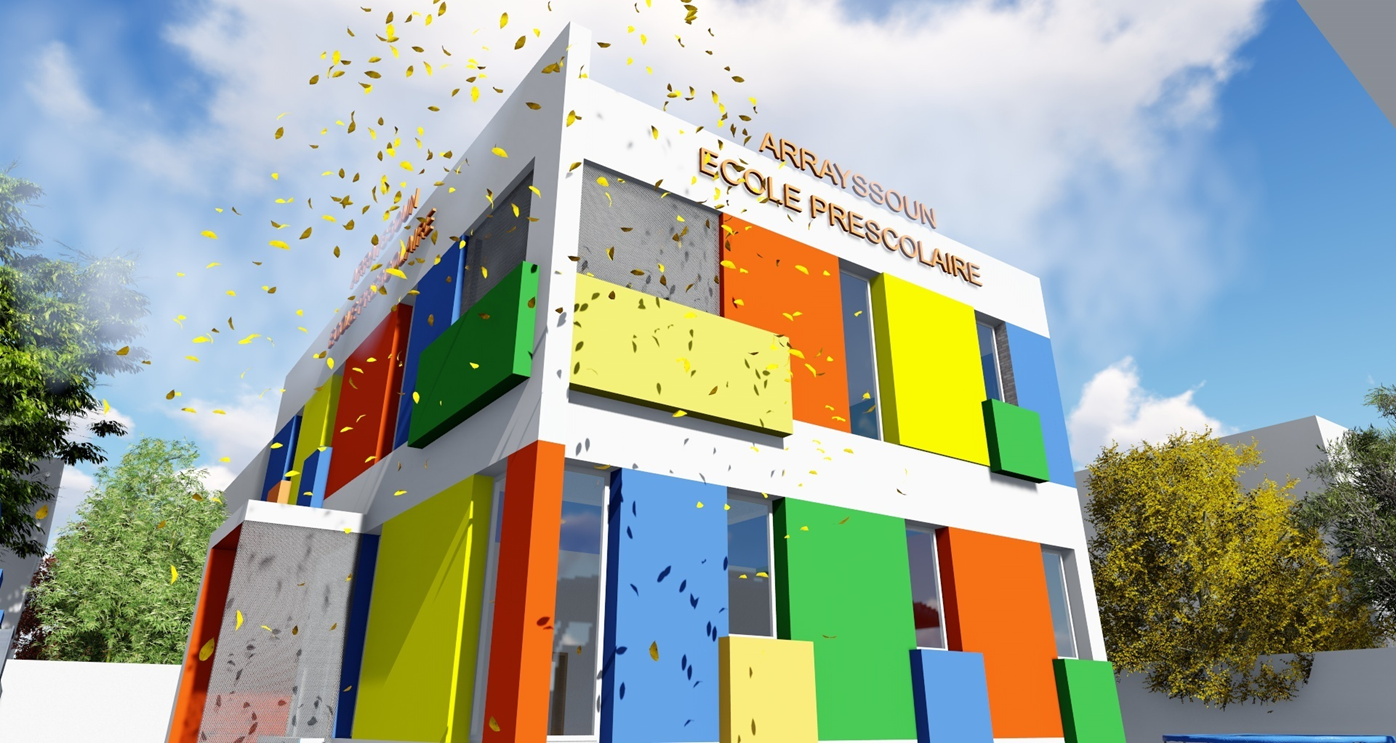 Finland is becoming a global early childhood education powerhouse, and Kide Science is helping to lead the way. With its leading expertise in early science education, Kide Science is starting its first collaboration in the capital of Morocco with Arrayssoun school. The program has already begun with teacher training.

"Educational approaches in Finland allocate an important place to the early childhood stage which constitutes the basis for a fulfilling school curriculum and a catalyst for energies. By offering varied and inspiring environments, motivated and committed teaching teams, as well as a coherent program of entertaining and playful activities, the Finnish system guarantees children a good start in life."

"At Arrayssoun, we adopt the same philosophy and we share the conviction that we have a duty to prepare children very early on for life in society and for the challenges of tomorrow. Joy and creativity are the two keywords to remember as they are essential ingredients for building confidence," says Sanae Raissouni, founder of Arrayssoun.

Born through years of rigorous academic research, Kide Science's pedagogy sparks young children's imagination and curiosity with an innovative approach to stories and playful experiences. The little scientists develop their critical thinking skills through hands-on activities starting at the age of 3. In our lesson plans, traditional, theory-based science learning is swapped for exciting, interactive science play.

"At Arrayssoun, we are delighted with our partnership with Kide Science which allows us to offer children in Morocco an innovative and effective approach that meets their needs. We also remain convinced that when it comes to education, sharing experiences, mixing methods, and preserving the local cultural heritage is necessary to support the changes underway both in our societies and on a global scale," says Sanae.

"While our pedagogical approach may be rooted in imagination, we take our responsibility in raising the next generation of critical thinkers very seriously. We are proud to carry on our mission to Morocco, and Mrs. Raissouni believed in this mission from day one. The cutting-edge thinking from Arrayssoun is bound to have a great impact on society," says Kide Science CEO Sari Hurme-Mehtälä.
---
About Kide Science
Kide Science develops young children's scientific thinking skills through engaging hands-on experiments that solve real science problems. A proven pedagogical method predicts better learning outcomes in school and is based on years of rigorous academic research conducted by founder Jenni Vartiainen, PhD. Its scalable online platform provides teachers with training and lesson materials to lead playful science education with storytelling for 3-8 year-olds.

For more information visit kidescience.com or contact:
Sari Hurme-Mehtälä, CEO
sari@kidescience.com
+358 445315134
Kide Science
Helsinki, Finland

About Arrayssoun School
Located in the aviation district in Rabat, the Arrayssoun school welcomes children from 3 to 6 years old in a pleasant and stimulating environment. Thanks to a passionate, multidisciplinary and experienced team paired with a carefully designed layout, the educational approach that we offer will delight children and their parents.

For more information visit arrayssoun.ma/ or contact:
Sanae Raissouni, Founder
arrayssoun@gmail.com
+212702011978
Arrayssoun School
Rabat, Morocco