Kide Science wins the New York Edtech Cup 2022
EDTECHWEEK addresses the entire spectrum of education stages "We highlight the people from our community that define how we all learn, teach, work, and share knowledge. We'll learn together about all stages and phases of education."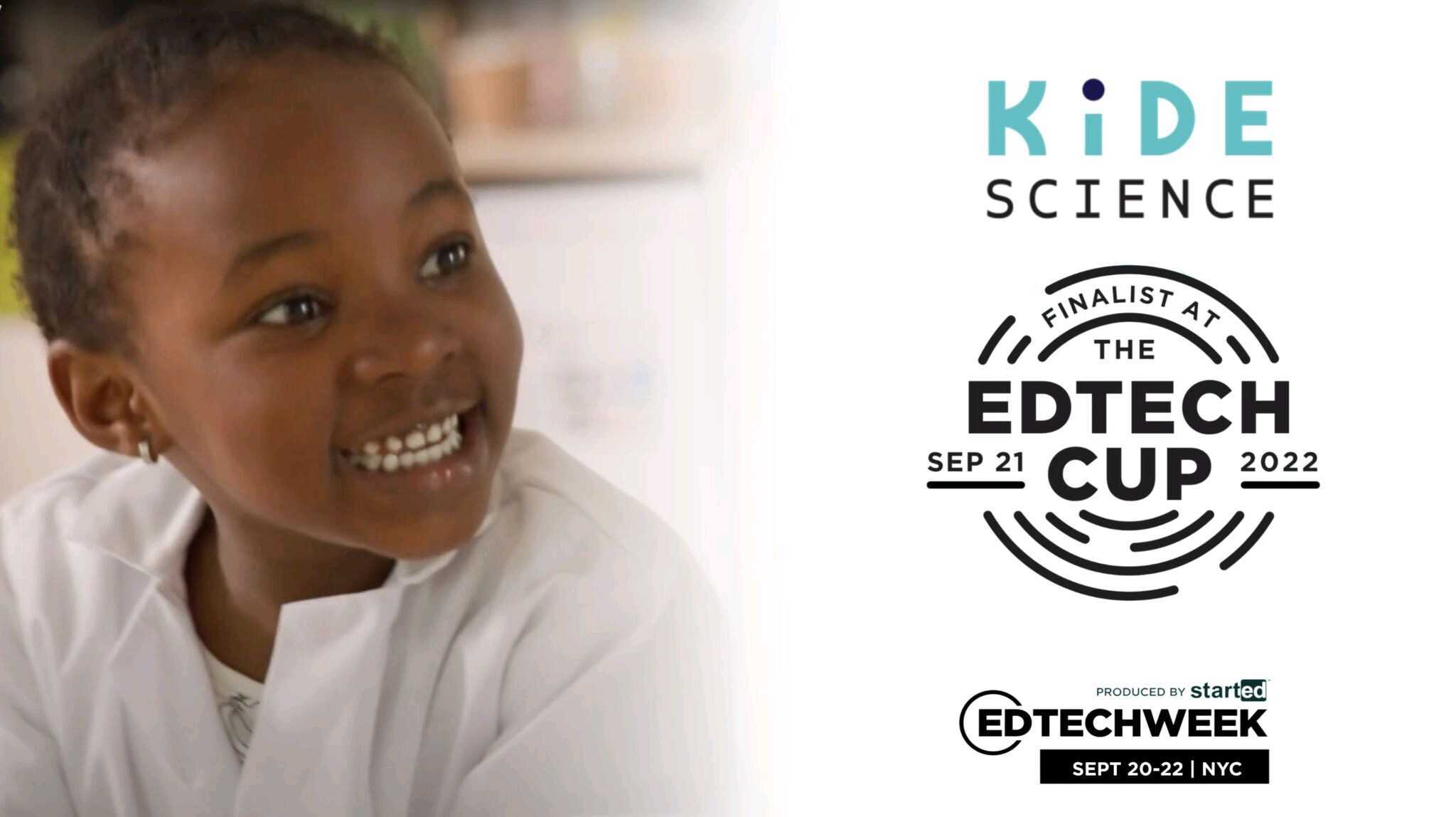 Kide Science was the winner of The EdTech Week's EdTech Cup.

First we were chosen as the winner of the Early Childhood & Family Tech Shark Tank and from those Semi Finalist winners, we were also chosen as TOP 5 FINALIST for the EdTech Cup!

"The EdTech Cup features companies chosen to compete virtually in semi-final 'Shark Tanks' and a live final in New York City to fundraise from EdTech investors at EDTECH WEEK 2022."

Read more about the award and Kide Science and CEO Sari Hurme-Mehtälä on the NASDAQ interview here.

During the NYC EdTech Week we also visited our new customer from NYC DOE, preschool in the City hall and started a cooperation with all their preschools in District 2. You can also listen a podcast made with Aisha Cosby, principal in the New York City Department of Education. We talk about how she incorporates play and self care into her school districts.