What is Kide Science?
High-Quality Science Lessons for Young Children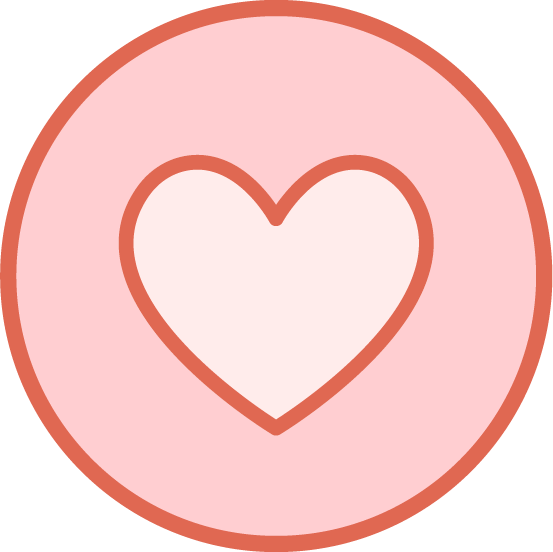 Kid-Tested
95% of our students want to continue with Kide Science. This enthusiasm helps keep their attention when you're not there in-person.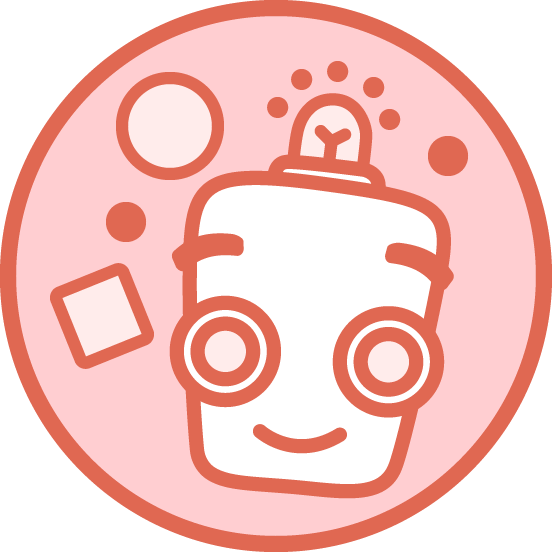 Engaging
We keep activities story-based and fun, so students always know what they're trying to do, and can sort out the next steps without constant guidance from adults.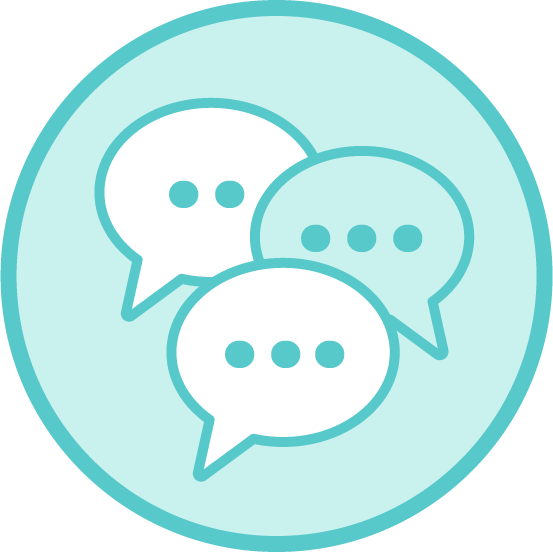 Adaptable
Our lesson content stays the same, whether it is done in-person or at home. This supports not only a hybrid learning model, but provides consistency when the learning environment shifts.
Engaging STEAM Lessons That Can be Done Remotely
Our science lessons are designed to keep students interested and engaged.
We offer story-based lessons for a variety of reasons, but the most important is that stories help keep kids engaged and interested in their activities. This is important in normal times, but crucial as education is increasingly remote.
Similarly, keeping children focused on a task at hand is challenging in the best of times. In a remote learning situation, it can feel impossible. But it doesn't have to.
Why are we so well-suited for remote learning?
Our lessons focus on developing skills, rather than learning facts. This emphasis on activity, combined with the motivation provided by the stories, helps children guide their own actions.


Students need only household supplies, making our lessons accessible to anyone.


Remote or in-person, our lessons are the largely same. This means that we can support hybrid models as well. Same lessons, same learnings.


Finally, our lessons are adaptable to a variety of skill levels so that you can challenge learners at their unique levels.
Why Offer Kide Science Lessons?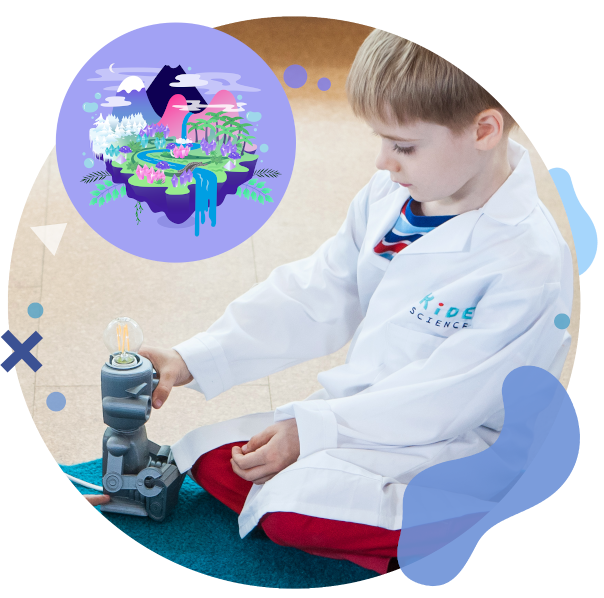 Simply Put, Kids Love Us
95% of our students want to continue with Kide Science lessons.
Lessons focus on a love of science, and are designed to be fun and engaging.
Focus on formative assessment makes their goals clear, freeing them to be creative and use their imagination.
Build Skills That Will Last a Lifetime
Scientific literacy and critical thinking are becoming increasingly crucial traits for successful adults.
Our lessons center around story characters that need the children's help, and in working together for a common goal the kids build social skills and empathy.
Learners don't just do science, they become scientists.
Children Around the World Grow With Kide Science
Our pedagogy helps build skills that will last a lifetime.
Used on 5 continents, our lessons have proven adaptable and helpful to a variety of learning contexts.
Our founder's research ensures you'll be the first to be able to offer new, tested lessons.
We provide access to a global network for support and collaboration.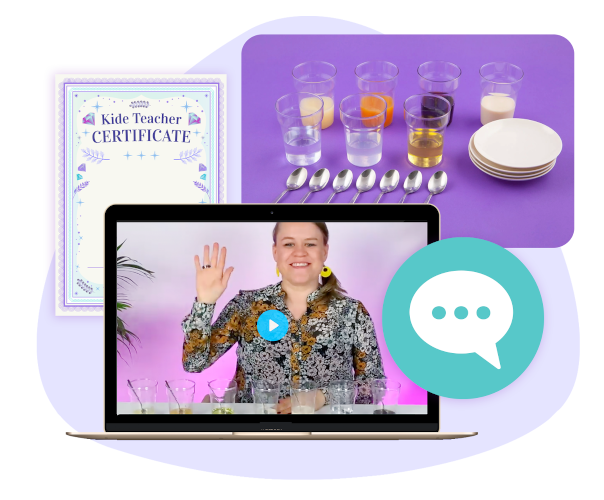 What We Offer
Plan in advance with 60+ lessons and 130+ experiments

All experiments come with simple supply lists

Tips to make the experiments fun and challenging for different abilities

Training in our play-based pedagogy

Certification exam with personalized feedback

Training to adapt lessons to remote learning

Home experiments so your students can show off what they've learned

Access to a global network of likeminded educators for collaboration and troubleshooting

Friendly support from Kide Science HQ

🔎 Just 149 € per year

🔎