What is Kide Science?
The premier teacher training and lesson platform for early childhood STEAM education.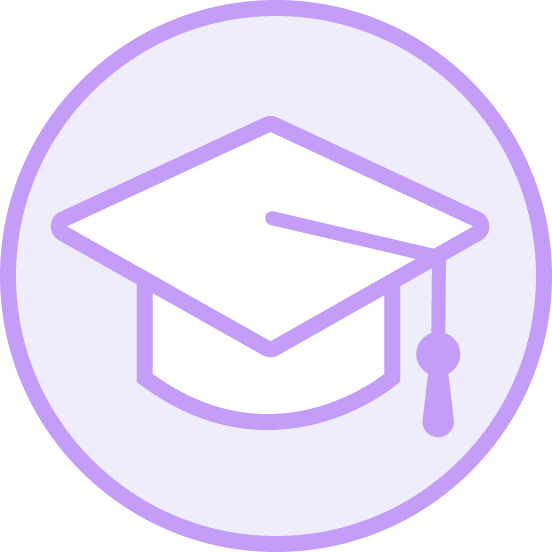 Empowering
Our online training modules help you master STEAM pedagogy. We want you to feel confident when introducing scientific thinking to young children.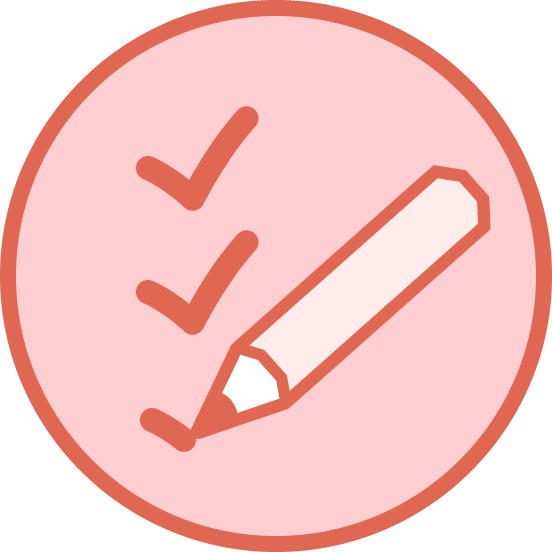 Easy-To-Use
We provide high-quality lesson plans that include guided experiments, engaging stories, pedagogical tips, and equipment lists.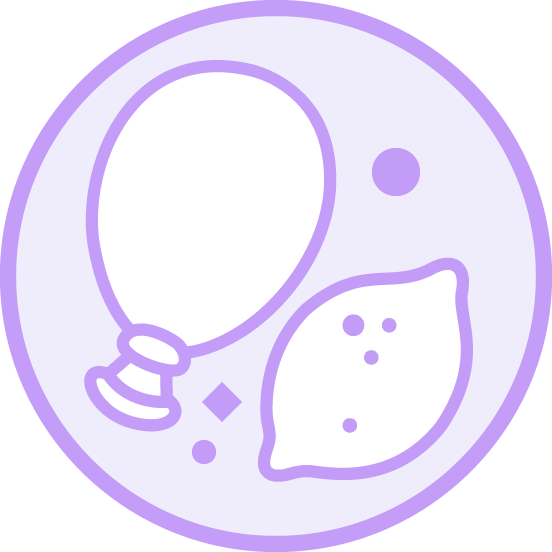 Remote-Friendly
Whether your students are in your classroom or at home on video, our lessons are accessible and designed to capture children's attention and imagination.
Why Use Kide Science in Your Classroom?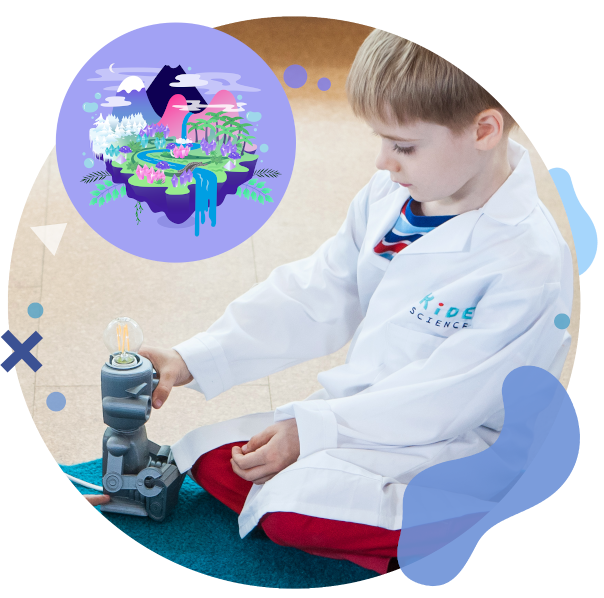 Our Lessons are based on our Research
Kide Science was formed from academic research by our founder, Jenni Vartiainen, PhD
Her findings led to our innovative approach to improving scientific and critical thinking skills
Our platform and tools continue to grow with her continued research
Story-Based Lessons Grow an Interest in Science
Each lesson is based on a story and a problem.
Students work together to help find answers for the characters in the story.
Learners don't just do science, they become scientists looking for solutions.
Getting results in this way develops an enthusiasm for science that provides long-term benefits.
Show Results that Parents Love
Demonstrate skill growth with our unique assessment tools based on Finnish pedagogy
Focus on teaching principles and theory that will apply to other areas of life -- empathy, communication, observation, and more.
Improve your own methods and learning environment by understanding where students struggle.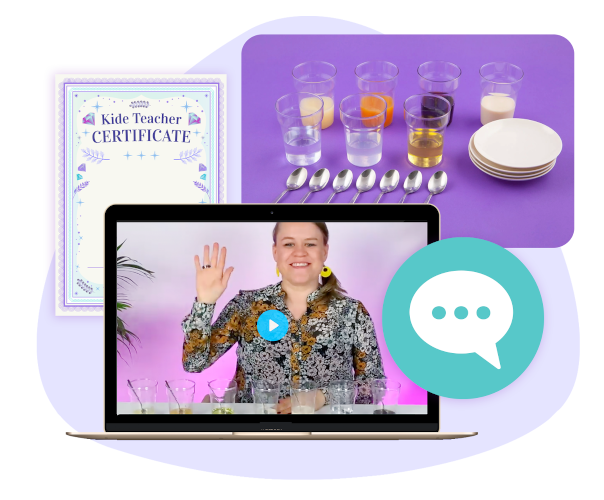 What We Offer
Plan in advance with 60+ lessons and 130+ experiments

All experiments come with simple supply lists

Tips to make the experiments fun and challenging for different abilities

Training in our play-based pedagogy

Certification exam with personalized feedback

Training to adapt lessons to remote learning

Home experiments so your students can show off what they've learned

Access to a global network of likeminded educators for collaboration and troubleshooting

Friendly support from Kide Science HQ

🔎 Just 149 € per year

🔎