What is Kide Science?
High Quality Science Lessons for Young Children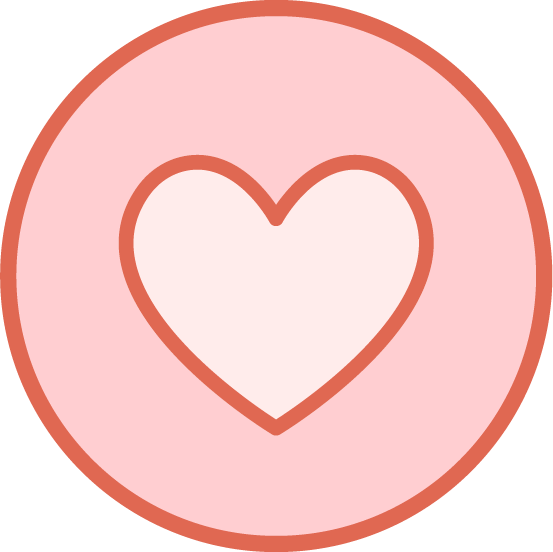 Beloved
Offer our high quality lessons and know that 95% of our students want to continue with Kide Science.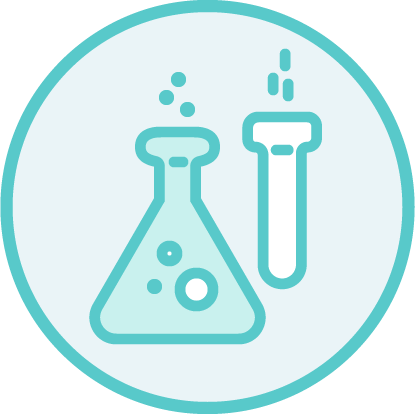 Productive
Your students will become scientifically literate critical thinkers. They can bring these skills with them into school and other areas of life.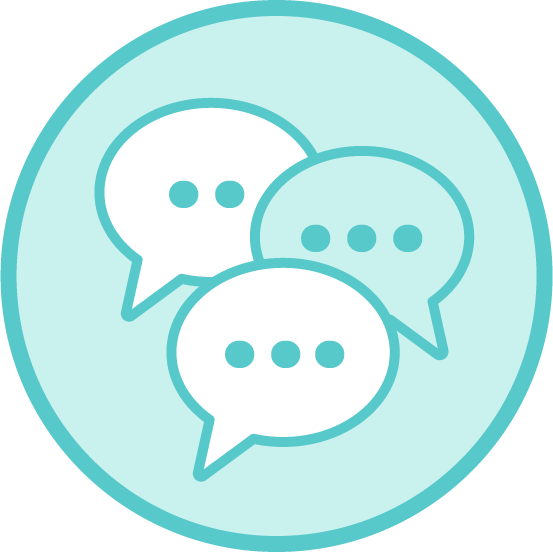 Empowering
We provide all the training you'll need to turn your employees into great STEAM educators.
Why Offer Kide Science Lessons?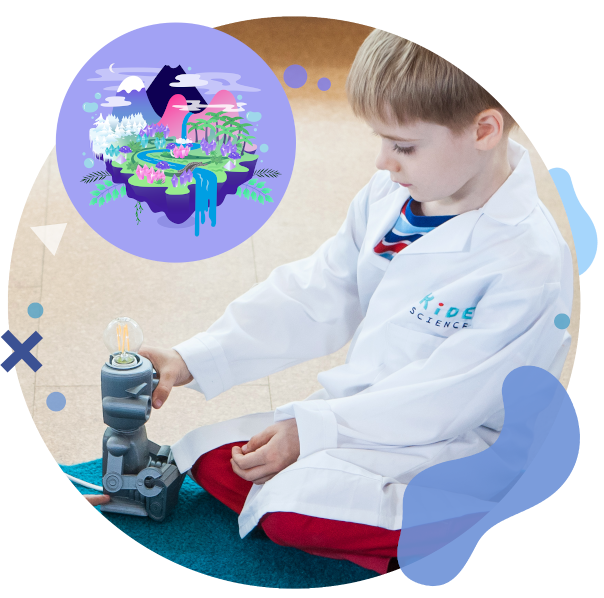 Simply Put, Kids Love Us
95% of our students want to continue with Kide Science lessons. Happy kids means repeat customers.
Lessons focus on a love of science, and are designed to be fun, engaging, and entertaining.
We train your employees to be certified, Kide Science STEAM educators.
Build Skills That Will Last a Lifetime
Scientific literacy and critical thinking are becoming increasingly crucial traits for successful adults.
Our lessons center around story characters that need the children's help, and in working together for a common goal the kids build social skills and empathy.
Learners don't just do science, they become scientists.
Children Around the World Grow With Kide Science
Our pedagogy helps build skills that will last a lifetime.
Our founder's research ensures you'll be the first to be able to offer new, tested lessons.
We provide access to a global network for support and collaboration.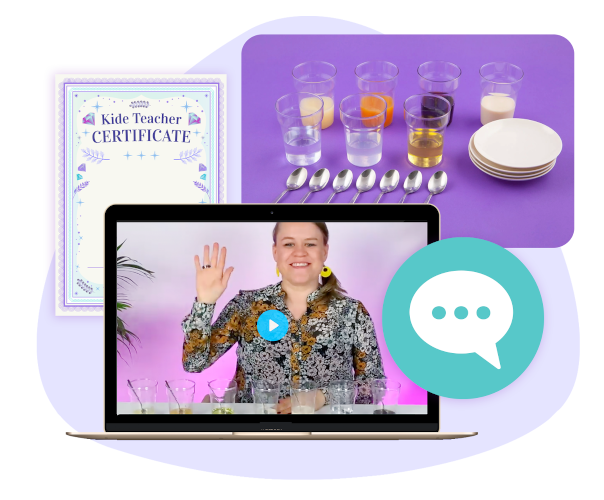 What We Offer
Engaging, age-appropriate, step-by-step lesson plans
Full training for your employees
Certification exam with personalized feedback
Guidance for remote teaching
Full supply lists
Friendly, professional support from HQ
A global network of collaborative peers
And much more!