What is Kide Science?
Research-based Online STEAM Education Lessons You Can Lead in Your Home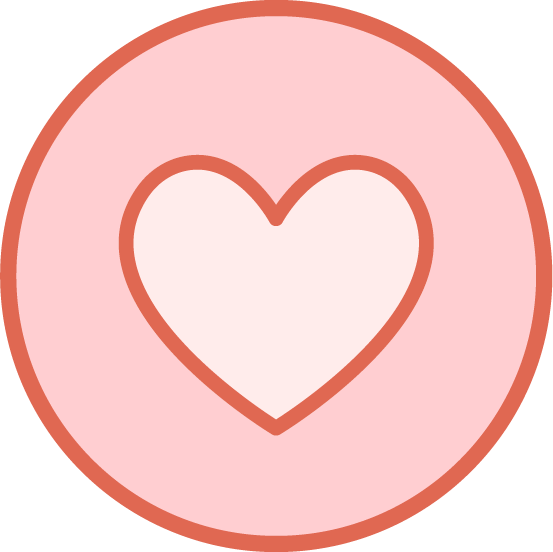 Family-Focused
95% of kids love our lessons, and it's a great way to spend positive, quality time with your family. We give you everything you need to facilitate amazing experiments.
Easy-to-Use
No more searching YouTube. Follow along with our videos to get high-quality, research-based experiments with engaging stories.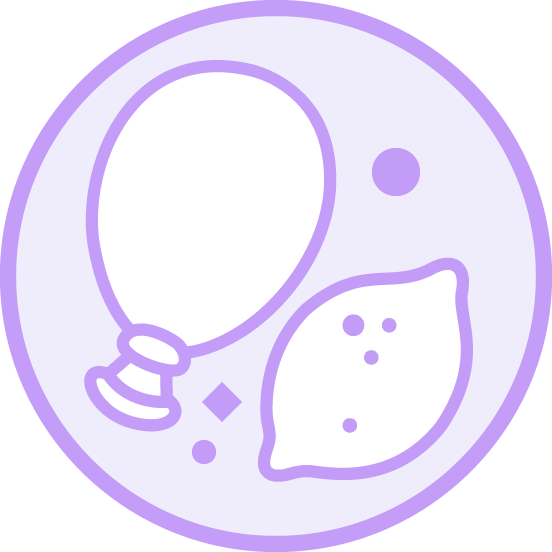 Sustainable
Our experiments use only common household supplies, so there's no kit full of plastic and disposable materials to order and ship. Use what you have!
Start Your Free Trial Today
Get free access to sample lessons, no credit card required.
Why Use Kide Science in Your Home?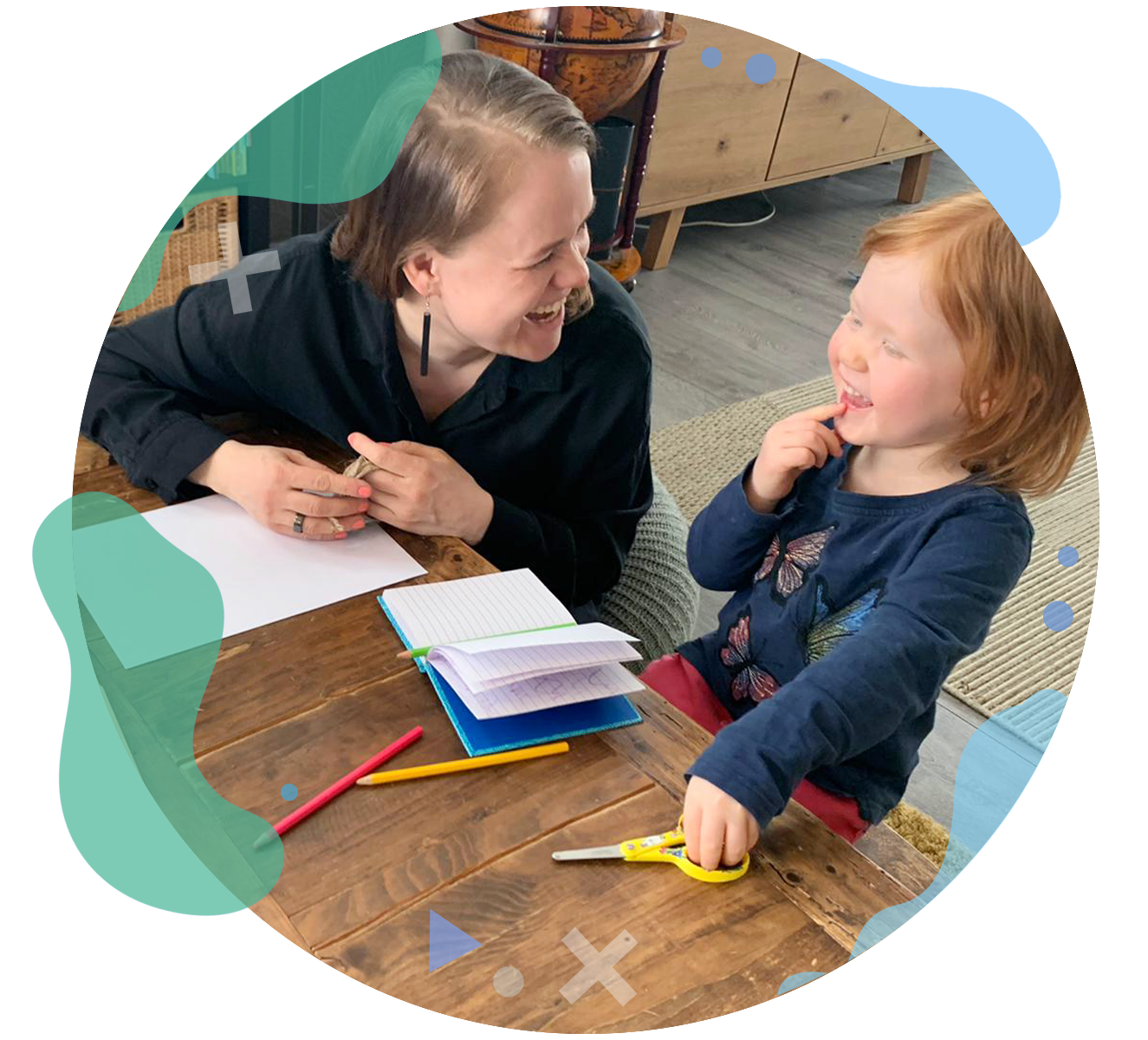 95% of Children Love our Lessons
95% of children say they want to do more experiments after a Kide Science lesson.
Children don't just do science, they embody scientists.
Building a love of science early means that more children stay in STEAM subjects through adolescence.
We Emphasize Skills over Just Facts
We focus on science process skills that last a lifetime.
Children develop critical thinking skills in a fun, creative environment.
Science process skills enable children to learn to find their own answers.
You Only Need What You Have
Our lessons are designed to be done using only household supplies.
Keep your carbon footprint small by avoiding expensive kits and disposable plastics.
Show your kids that science can be done anywhere and doesn't require a fancy lab or elaborate equipment.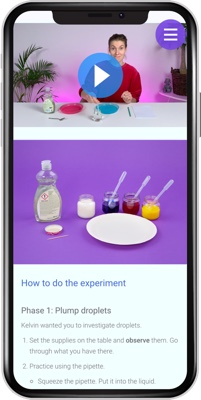 What We Offer
50+ engaging experiments
30+ story-based lessons to keep children interested
Lessons using only household supplies
Tools to gauge and monitor your little scientist's progress
Hours of joy and quality family time